Eleni London is continuously seeking out and investing in cutting-edge technology. Permanent hair removal is still high in demand for all face and body hair issues; that's why we always want to deliver the best tailor-made solutions that give effective and comfortable treatments. We are excited to offer our clients the very latest Superior laser hair technology, Initia – Diode Laser Hair Removal that is suitable for ALL Skin Types, what's more it is the most comfortable treatment on the market offering pain-free hair removal!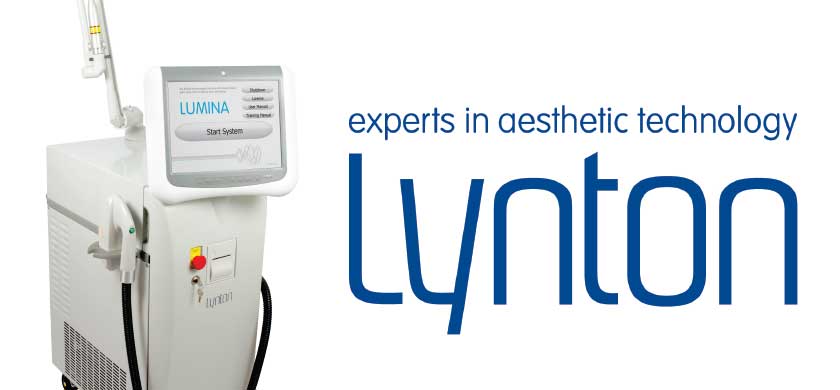 KEY FEATURES:
Suitable and safe for ALL skin types
Fast execution
'Pain- free' – sub-zero integrated IceTip™, reaching low for extra comfort
No. of sessions:
single or multiple
Treatment time:
15/30/60 min sessions
Recovery time:
No downtime (N.B. no sun exposure for 48 hours)
Our laser hair removal treatments are suitable for all body areas, and prices depend on the area size, as well as number of sessions booked. Please book a consultation with us for your bespoke quote!
This laser light source heats and destroys the targeted hair follicles in the skin, which disrupts hair growth. Common areas to treat are the face, chest, legs, arms, underarms and bikini line.
A huge factor in 'feeling the difference'of the INITIA diode laser stems from the revolutionary IceTip™ contact-cooling handpiece; a technology which offers superior safety and epidermal protection. Reaching -8°C in temperature, IceTip™ Technology continuously cools the skin during treatment, dramatically reducing discomfort and aiding the INITA 'Pain-Free Motion' mode. A market-leading temperature allows the use of higher powers then traditional diode lasers, helping achieve superior clinical results.