Eleni London Skin Care Clinic & Health Centre is all about skin confidence, with an emphasis on aesthetic treatments that are holistic in nature. We take great pleasure in offering the best medical and skincare treatments in Chelsea and Fulham and the surrounding areas.. We always put you at the centre of our care, developing individualised treatment regimens to help you accomplish your objectives. Our skin care professionals are highly trained and skilled in skin rejuvenation, non-surgical procedures, body treatments, and skincare, assisting clients of all skin types to achieve excellent results.
At our clinic, we provide personalised treatments that are customised to your particular skin type and problem areas. It gives you much more confidence when your skin looks and feels healthy, firm, even-toned, and youthful. Beautiful skin has a direct impact on your everyday life and emotional well-being, putting a serious responsibility on us. At the Eleni London Skin Care Clinic, you can achieve better skin, increased confidence, and a happier, healthier self.
We exclusively use our own skin care line, which was created and manufactured in the United Kingdom. The collection is based on vast experience from around the world of what works for different skin types and why. For effective and safe outcomes, our products include the maximum concentration of active components. We can ensure safe, efficient results from each treatment since we know exactly what goes on your skin.
We only use the purest, clinically tested, medical-grade ingredients, such as vitamins A, C, B, and E, as well as non-psychoactive cannabinoids (CBD and CBG). We have spent a long time researching organic, vegan, and cruelty-free products that work with your skin's inherent rejuvenating abilities. These compositions are free of parabens and palm oil, allowing for maximum bioavailability and optimal absorption at deeper levels.
Before we can offer them to our amazing clients, all products must match our high criteria. Only in this way can we ensure that our treatments are suitable for sensitive skin and can be used with botox and fillers. Our goal is to help you reach the healthiest skin possible for you resulting in a clear complexion and a radiant glow. Our skilled professionals can help you restore and revitalise your skin.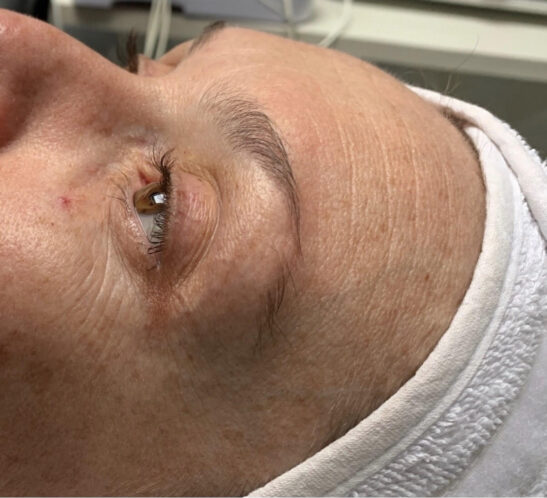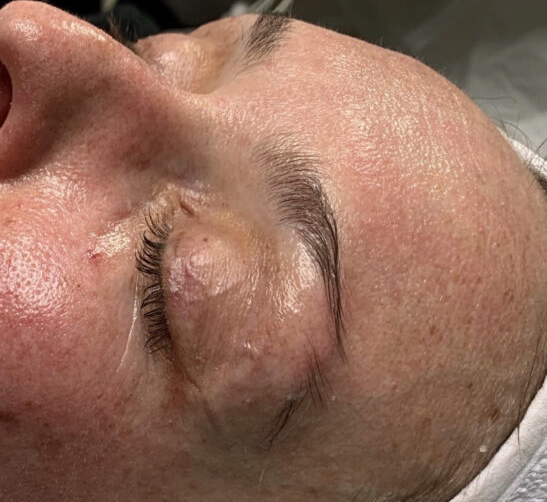 At Eleni London Skin Care Clinic & Health Centre, we understand that there are numerous factors that influence skin health from the inside out as well as the outside in. We take a holistic approach to skin problems, assessing the whole person and diagnosing help for underlying concerns. We also consider diet, stress, general health, sleep, and exercise, all of which contribute to changes in our skin and hair. We combine this with our selection of scientifically proven medical and aesthetic treatments and products to help you look and feel rejuvenated.
At our Skin Care Clinic We take great pride in providing the best medical and skincare treatments in areas of Chelsea and Fulham, including Putney, Battersea, Wimbledon, Wandsworth, Clapham, Victoria, and Streatham. Our exclusive skin treatments, which enable people with all skin types to achieve exceptional results. The services we offer you at our skin clinic include
Customized facials
Body contouring and cellulite reduction
YAG laser
Laser or IPL hair removal
Peels, microneedling, and threading
Before you step through our doors, learn more about us and our industry expertise so you know exactly what to expect when you book an appointment with our professional team. We recommend that you have a consultation before receiving any of our treatments to ensure that you get the best outcomes and that the procedures you're interested in are right for you. We're experienced in treating patients of all genders, ages, ethnicities, and backgrounds.