Why Eleni London Skin Clinic & Health Centre?
Eleni London Skin Clinic & Health Centre is a leading aesthetic clinic that treats individuals of all ages and ethnicities for skin concerns. Diet, lifestyle, and environmental pollutants can have an effect on skin conditions, which are addressed by the therapies we offer. We specialise in aesthetic treatments for the face and body. Nearly four decades ago, we began supporting our clients' self-confidence, and since 1982, we have worked with every imaginable type of skin. There is likely no skin disease or therapy that we have not dealt with or researched.
We nurture your skin's health through high performance treatments and the use of bioactive, nutrient-rich components to care for and treat skin in a preventative manner. This will help reduce the primary signs of ageing and giving you skin confidence. As a foundation for long-term health, we place an emphasis on establishing clean, healthy skin. Clinical evidence backs the use of effective treatment methods that use the latest aesthetic technologies to stimulate the body's natural healing processes.
However, it has always been difficult to find safe and effective skin care products for all of the skin types we treat. Our well-researched products are meticulously handpicked for our premium skin care clinics in Westminster and Vauxhall to leverage the most recent scientific advancements and deliver optimal skin health benefits to promote healthy aging. Our patients deserve the greatest available therapy for the best possible outcomes. No matter if you need help with a medical problem, want to improve the way you look, or want to feel better about yourself, all of our Skin Specialists are highly trained to give you a complete and effective experience.
Since its inception, Eleni London skin has been at the forefront of the industry, providing our clients with the most cutting-edge, innovative treatments, anchored by the highest medical standards and expertise. In our treatment portal, you can view our whole selection of treatments as well as product updates.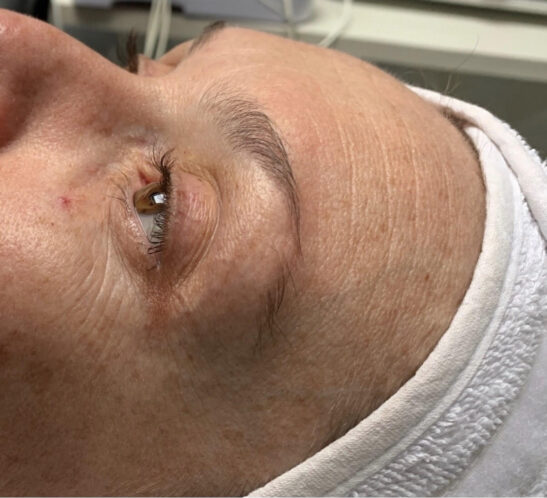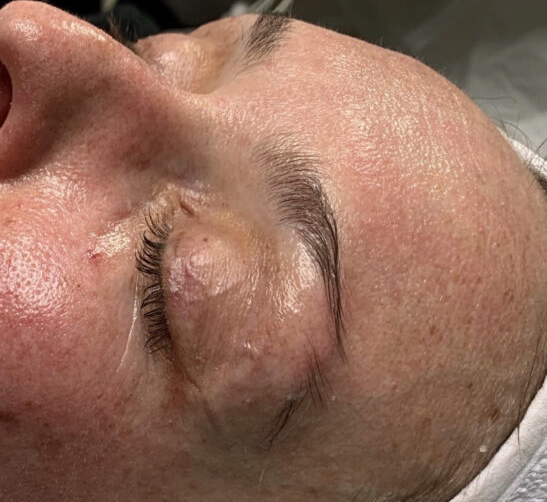 For our premium skin care please visit our clinic which covers Westminster and Vauxhall, and also has many clients visiting from Kensington, Belgravia, and Camberwell and surrounding areas. The reason so many happy clients return to us is that we have developed our own skin care brand that is the result of 40 years of experience from around the world. We offer specialised treatments for conditions such as dehydration, dullness, aging, and sensitivity and are considered experts in the aesthetic beauty industry.
At the Eleni London Skin Care Clinic & Health Centre, we take great pride in providing the highest quality medical and skincare procedures, allowing patients of all skin types to achieve amazing results.
Bespoke facials
Body contouring and cellulite
YAG laser
Laser or IPL hair removal
Peels, microneedling, and thread
Injectable
Due to the fact that everyone's skin is unique, our complimentary consultation takes an individual approach to selecting the best products and treatments for you. Please contact our highly skilled team of skin specialists to discuss your particular needs and begin your personalised skincare journey.
The staff at the Eleni London Skin Care Clinic & Health Centre have been hand-picked for their expertise, knowledge, compassion, and enthusiasm in skin and aesthetics. Each member is a leading force in facial aesthetics and medical treatments here in the United Kingdom.
If you want the best possible outcomes from your treatment, we recommend scheduling a comprehensive consultation so that we can give you our expert advice and dig a little deeper with skin analysis imaging to determine the best course of action. Using this method, we can better connect with our patients, learn about their needs, and provide them with the treatment and care they deserve.