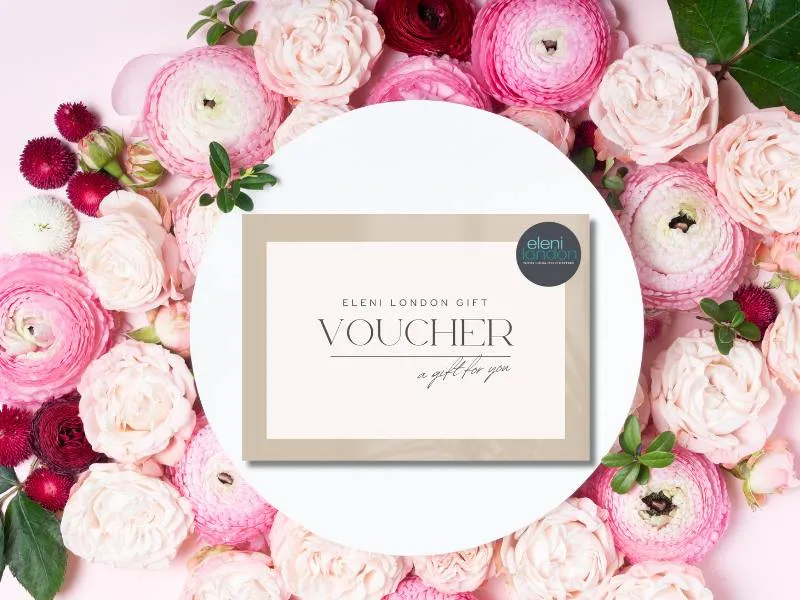 GIFT VOUCHERS
Whether it's for a special occasion or just to brighten someone's day, our Eleni London Gift Vouchers can be used not just for our incredible skincare but also for our wonderful treatments.
From our fabulous revitalising serums to our soothing creams, from facials to peels, our gift vouchers are the perfect wellness present.  When you give Eleni London gift vouchers, you're not just offering skincare – you're offering the gift of confidence, self-love, and a touch of elegance that lingers long after the package is opened.
Grab yours below. 
The Skincare Collection
Discover our Skincare Range
Showing 1–4 of 33 results
FREE BEAUTY MAGAZINE
Get your hands on the FREE Spring Edition of EleniLondon Magazine. Packed full of Spring skin care tips, beauty product knowledge, and an indepth look at Rosacea. Fill in the form to get your FREE copy!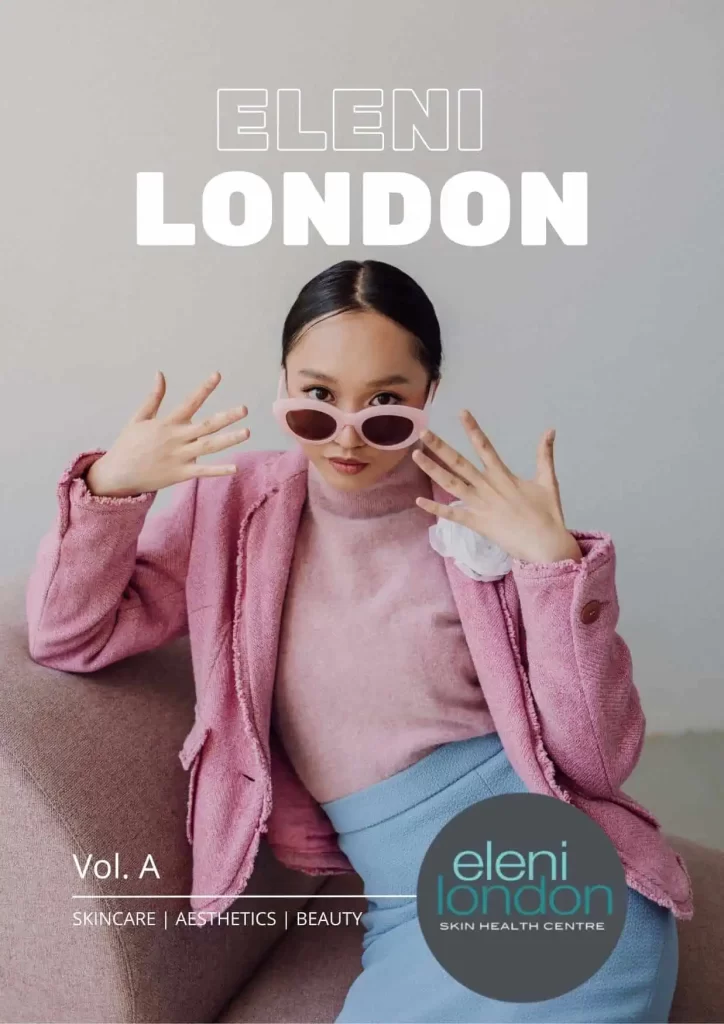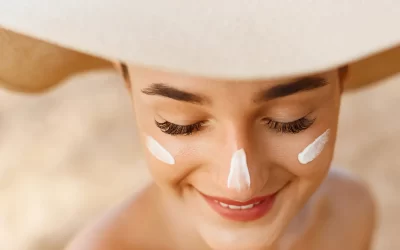 Sun-Kissed and Protected Savvy Sunshine Skin Care Guide - ULTIMATE GUIDE TO FACIAL SUN CARE Picture this: you're lounging on a sunny beach, feeling all relaxed and fabulous. But, hold up! Did you know that those UV rays can be sneaky little troublemakers? Yup, they...
read more