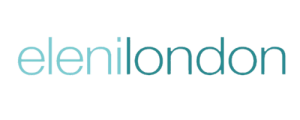 BODY CONTOURING & CELLULITE TREATMENTS AT ELENI LONDON
Are you ready to look & feel Amazing?
When it comes to looking your best, sometimes, we all need a helping hand. 
Here at our Clapham skincare clinic, we offer a wide range of non invasive skin and body treatments to help you look and feel incredible.
Whether you're looking for a skin tightening, non surgical Venus Freeze or Legacy treatment loved by the celebs,  looking for Pressotherapy or you're ready to try EMSculpt Body contouring, our London skincare clinic has the most effective treatments in the uk.  Browse all our Body Contouring and Cellulite treatments below.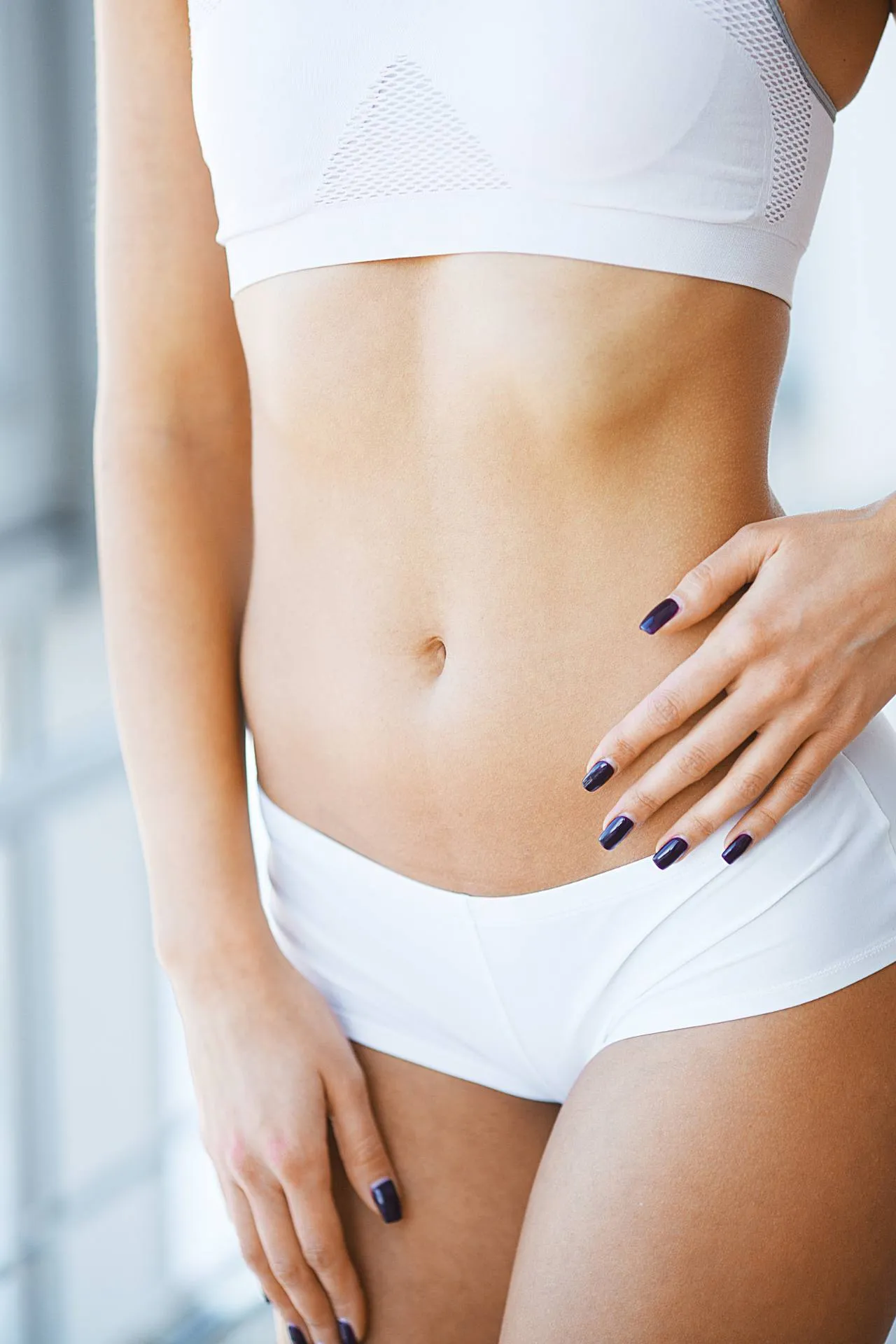 BODY CONTOURING & CELLULITE TREATMENTS
EMSCULPT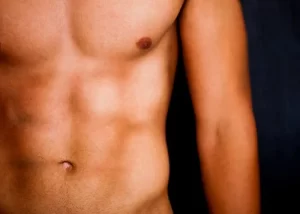 EMSculpt is a form of body contouring – a procedure that can remove stubborn fat without the need for surgery.
It is one of the first treatments that can provide muscle toning, fat loss, or both in the same session. It uses High-Intensity Electromagnetic Energy to tighten muscles and burn fat in stubborn areas. A single 30-minute session of EMSculpt is equivalent to 20,000 squats or sit-ups!
PRESSOTHERAPY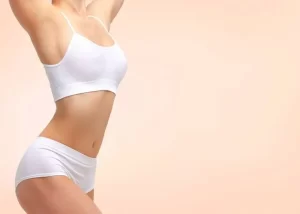 Pressotherapy is a form of body contouring. It uses an air pressure machine and an inflatable suit to rhythmically massage the arms, legs or abdomen.
By applying air pressure to parts of the body, it encourages lymphatic drainage. This has both beauty and health benefits AND can work well for weight loss when combined with a good diet and exercise.
VENUS FREEZE AND LEGACY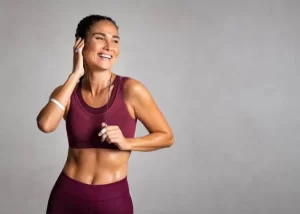 The Ultimate in Non-Invasive Skin and Body Treatments! Venus Legacy and Venus Freeze are the revolutionary new procedures for achieving the kind of skin tightening and body sculpting only previously possible with cosmetic surgery. Non-invasive and completely pain-free. Loved by celebs including Cara Delevingne, Yasmin Le Bon and  Lisa Snowdon
INJECTABLES
Here at Eleni London, we have our incredible Aesthetic Practitioner, Sarah Behzadi, who provides a variety of Aesthetic treatments. If you're looking for Bio Fillers, PRP and PRF treatments, Profhilo Biomodelling, Anti-wrinkle treatments or B12 injections, talk to us today and book a consultation.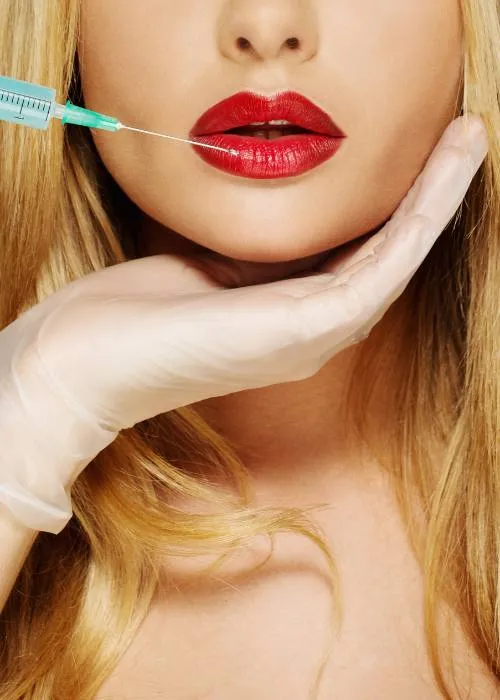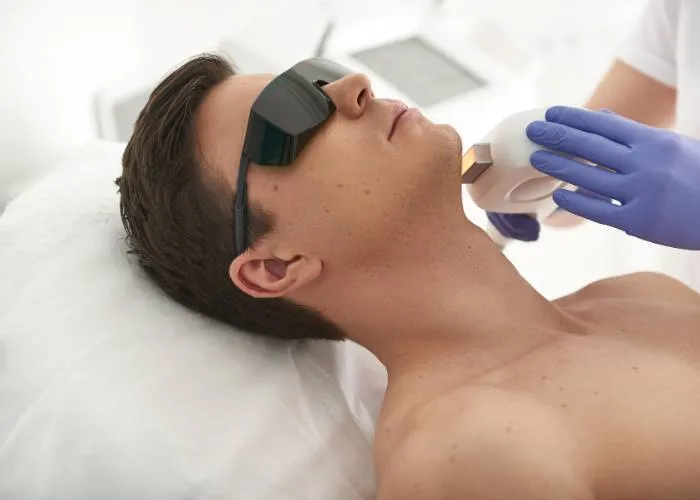 HAIR TODAY, GONE TOMORROW
Hair removal treatments are now more popular than ever and if you're tired of waxing, suffer ingrown hairs, and want a pain free, long term solution, then laser hair removal is for you. It can be used on any part of the body, and we have state of the art lasers including the Nd: Yag Laser and the Intense Pulsed Light Laser. Are you ready to be hair free?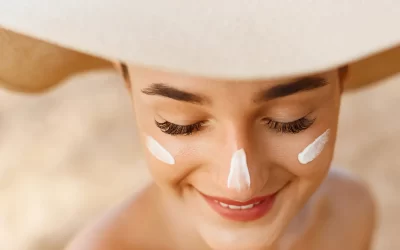 Sun-Kissed and Protected Savvy Sunshine Skin Care Guide - ULTIMATE GUIDE TO FACIAL SUN CARE Picture this: you're lounging on a sunny beach, feeling all relaxed and fabulous. But, hold up! Did you know that those UV rays can be sneaky little troublemakers? Yup, they...
read more