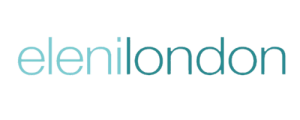 Face it!
Ready to look and feel younger? 
Here at our Clapham skincare clinic, we offer a wide range of facials for you to choose from. What we really excel in however, is our Skin Transformationions. 
Eleni will work with you to carefully select the perfect treatment for your condition, ensuring that there's no guesswork and alleviating your skin problems as quickly as possible. 
Why not book a Skin Transformation session, or discover all of our wonderful facial treatments below.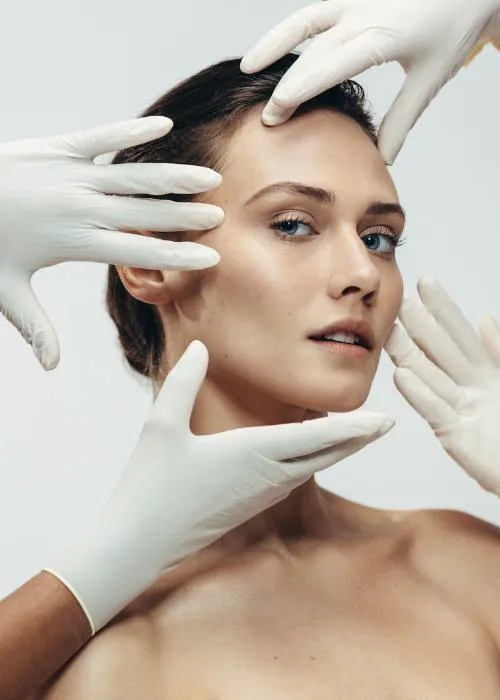 CBD NANO THERAPY TREATMENT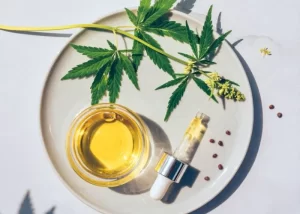 Transform your look with our bespoke CBD Infusion Nano Dynamic Therapy Treatment. We use only the highest-grade CBD oil for your skin. The results are spectacular and long-lasting!
DEEP CLEANSING FACIAL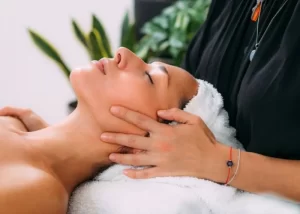 This is our most effective manual-extraction deep cleansing facial, designed exclusively by Eleni. Your skin will be visibly improved – brighter, clearer, and fresher.
ELENI LONDON EXPRESS FACIAL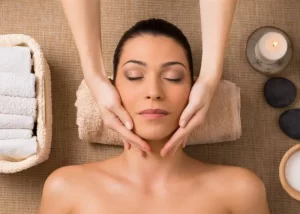 An express cleansing facial that will boost your skin condition in just 30 minutes. A quick option for a radiant complexion. This bespoke facial will stimulate your skin cells and leave your face perfectly cleansed.
CELLUMA LED LIGHT THERAPY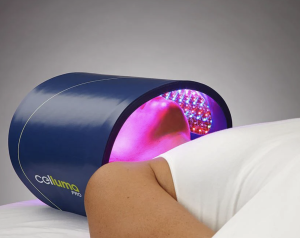 An effective and natural way to generate more collagen in your body. It uses red and near-infrared wavelengths to safely fight the signs of ageing, improving your body's ability to create collagen and elastin.
COMCIT FACIAL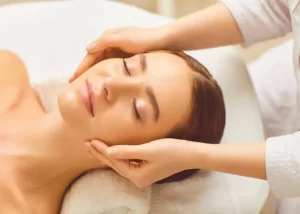 Cryo Oxygen Microchannelling Collagen Induction Therapy. Acts radically on marked and fatigued skin, which immediately regains firmness, tone and radiance. It instantly smooths, refreshes, plumps and makes your skin appear more youthful.
HIFU FACE LIFT & TIGHTENING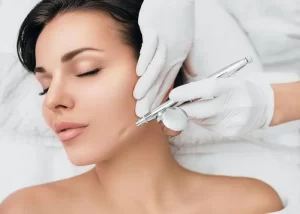 Ideal non-surgical treatment to tackle some of the common signs of ageing, such as skin laxity in the face and body that need tightening or lifting. Rejuvenates the collagen levels, tightens loose skin and greatly reduces wrinkles and the signs of aging.
HYDRO FACIAL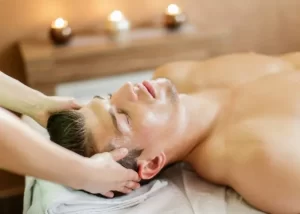 Combining seven different advanced technologies for a highly versatile facial that can be customised to suit all skin types. It's the complete solution to all of your skin concerns.
Hydro Facial can be used to treat the face, neck and décolletage.
IPL (CPL) Acne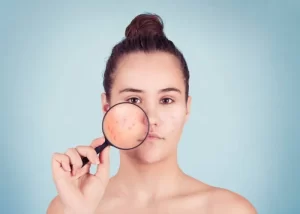 A non-invasive skin rejuvenation system that uses light to treat a large range of skin concerns and is especially good for acne. The targeted laser is excellent at tackling the root causes of acne without affecting the layer of skin on top. 
LIGHT FUSION LIFTING FACIAL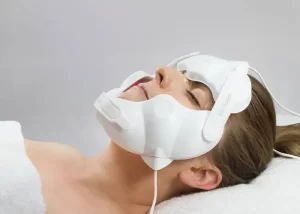 Light Fusion uses state-of-the-art LED's that deliver specific wavelengths of light to energise skin cells and encourage fibroblast activity, helping promote collagen and elastin, essential for the fight against the ageing process.
LIGHT FUSION RADIANCE FACIAL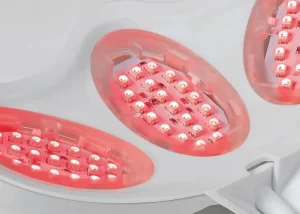 LightFusion LED's combine with a proprietary hydrogel mask to leave the skin visibly plumper
and more radiant after just 1 treatment, meanwhile stimulating cellular processes that work below the skin to create a healthy, long lasting effect.
IPL (CPL) Rosacea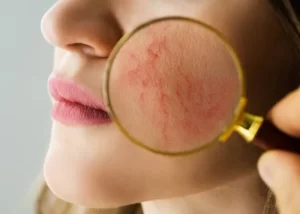 A non-invasive skin rejuvenation system that uses light to treat the nflammatory skin condition, Rosacea. Calibrated, short, safe bursts of light are directed at the skin, to encourage the production of new collagen and improve blood flow to the affected area.
MICRODERMABRASION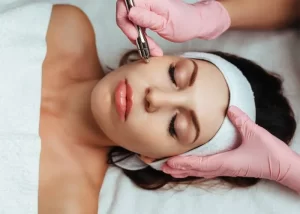 Non-invasive skin treatment which will leave you with a smoother, brighter and more even complexion. Can help alleviate sun damage, stretch marks, fine lines and wrinkles, Hyperpigmentation and much more. 
INJECTABLES
Here at Eleni London, we have our incredible Aesthetic Practitioner, Sarah Behzadi, who provides a variety of Aesthetic treatments. If you're looking for Bio Fillers, PRP and PRF treatments, Profhilo Biomodelling, Anti-wrinkle treatments or B12 injections, talk to us today and book a consultation.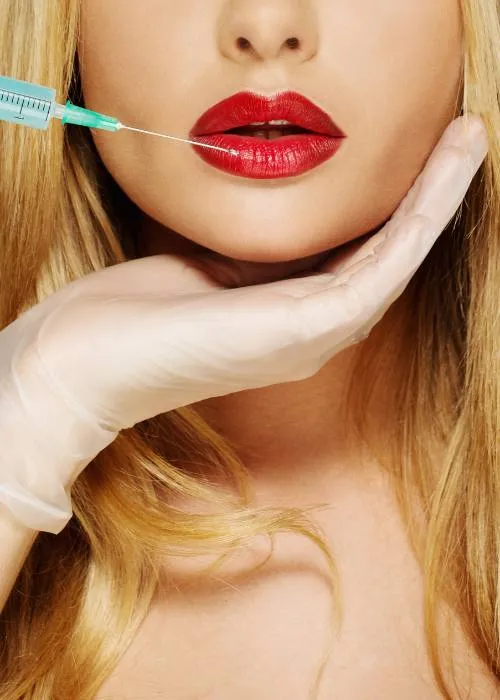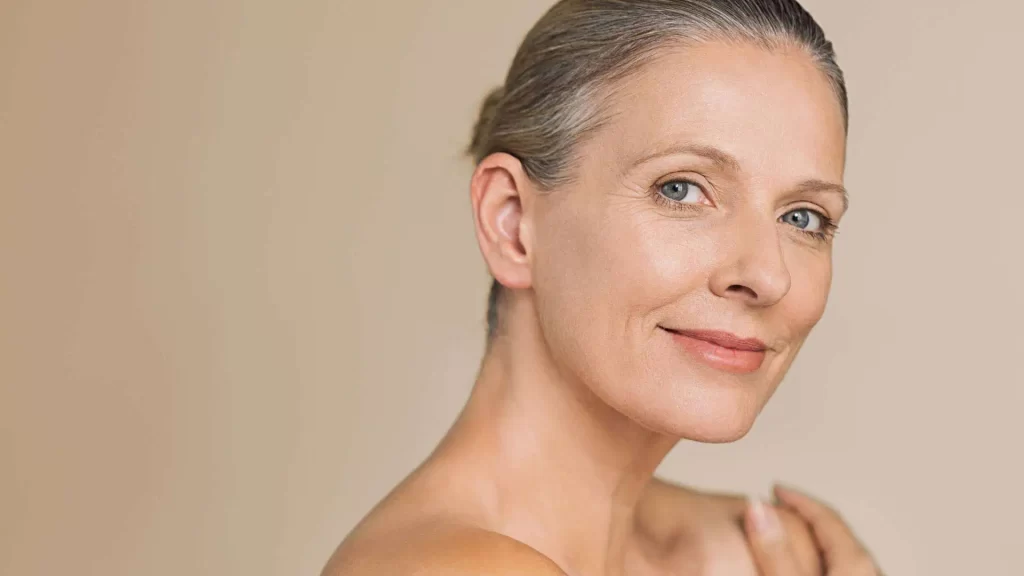 SKIN TRANSFORMATIONS
Book a personal 1 to 1 consultation with Eleni herself and get a bespoke built treatment plan that is perfect for you.  Don't just guess, let Eleni elevate your skin with carefully selected path of truly bespoke treatments that are created to ensure you look and feel amazing. Are you ready for a skin transformation?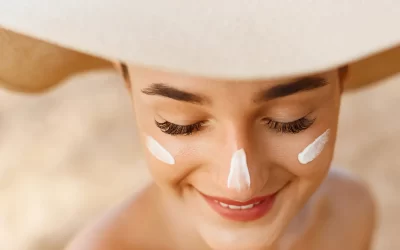 Sun-Kissed and Protected Savvy Sunshine Skin Care Guide - ULTIMATE GUIDE TO FACIAL SUN CARE Picture this: you're lounging on a sunny beach, feeling all relaxed and fabulous. But, hold up! Did you know that those UV rays can be sneaky little troublemakers? Yup, they...
read more