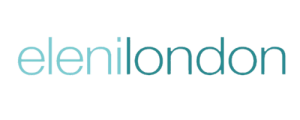 HOLISTIC SKIN CARE & AESTHETICS CLINIC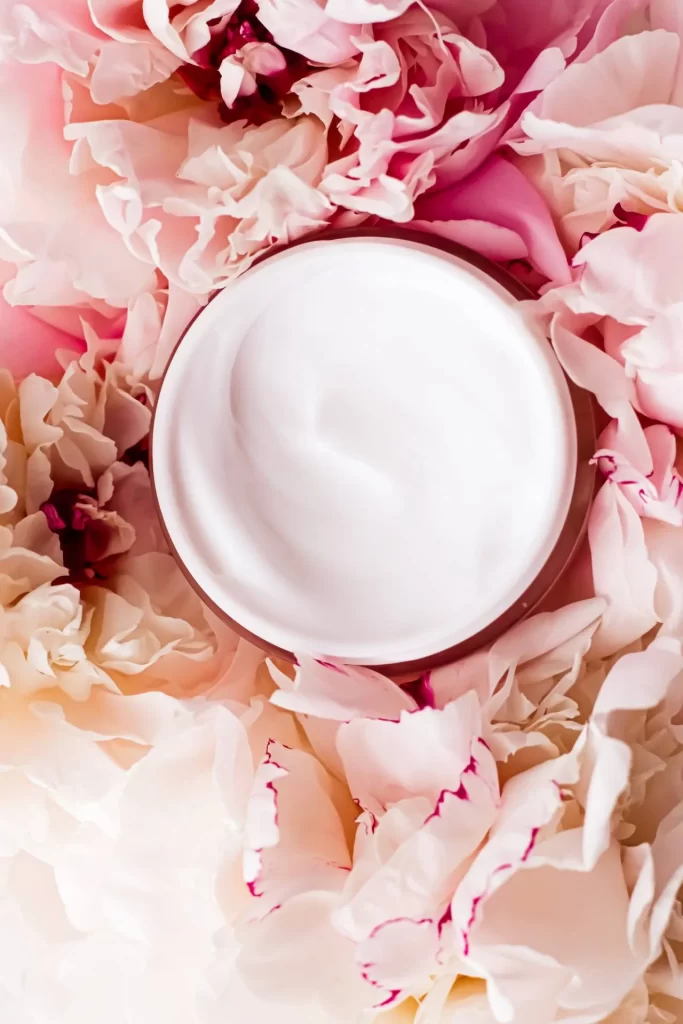 Holistic Skin Care & Aesthetics Clinic
Hey there! Welcome to Eleni London Skin care and Aesthetics clinic. Here at my boutique beauty clinic in Clapham, we offer a wide range of cutting edge aesthetic treatments with an holistic approach. We tackle some of the most common skin care worries and concerns our wonderful clients present with, using state of the art, high-end results driven treatments and technology, so that you look and feel incredible. Whether you're looking for a facial, body contouring, or injectables, here at Eleni London, we'll ensure you have long lasting effective results.
Why not discover our clinically tested medical grade EleniLondon beauty products? These organic, vegan and cruelty-free formulas work with your skin's natural revitalising powers – perfect for all skin types too!
Look Younger 
With Eleni London CBD Collection
Our CBD Skincare Collection has been specifically developed to maintain good skin health on a daily basis. Welcome to the world of CBD skincare, where the magic of nature meets the wonders of beauty! At EleniLondon, we're all about maintaining that radiant glow and ensuring your skin stays healthy and fabulous every day. Say goodbye to pesky fine lines and welcome a younger, fresher-looking you! Our CBD Collection is here to work its magic, targeting every layer of your skin with the precision of a skilled artisan.
Aesthetic Treatments for Natural Beauties
If you're feeling stressed and tired, this can have an impact on how you look. So why not let us help you feel wonderful again with our range of Aesthetic treatments at Eleni London. From Deep Cleansing Facials, Body Contouring and Cellulite Treatments, Peels and Microneedling, to Microdermabrasion and injectables, our comfortable and welcoming Clapham skin care and Aesthetics clinic here in central London, can help you feel yourself again.
Best Sellers
What our wonderful clients are loving…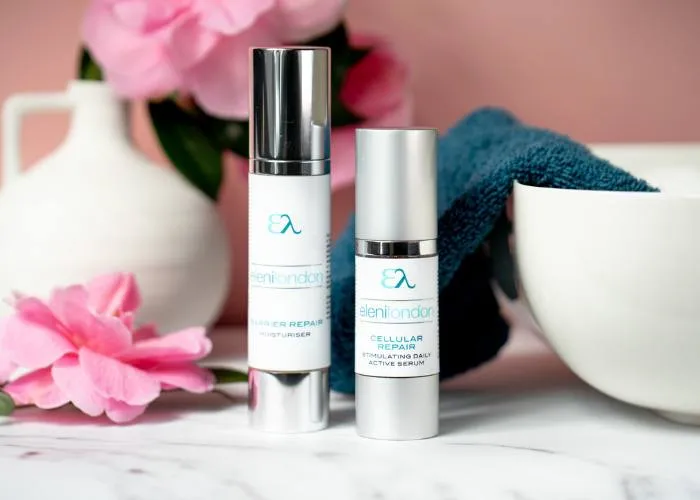 PERSONALISED SKINCARE
Here at Eleni London, we know that everyone's skin is different. Not only does skin change throughout your lifetime, but diet, seasonal change and hormonal imbalance can all impact on your skin health. If you're unsure which Eleni London Skincare is for you, take the quiz and find your perfect personalised skincare products.
FREE BEAUTY MAGAZINE
Get your hands on the FREE Spring Edition of EleniLondon Magazine. Packed full of Spring skin care tips, beauty product knowledge, and an indepth look at Rosacea. Fill in the form to get your FREE copy!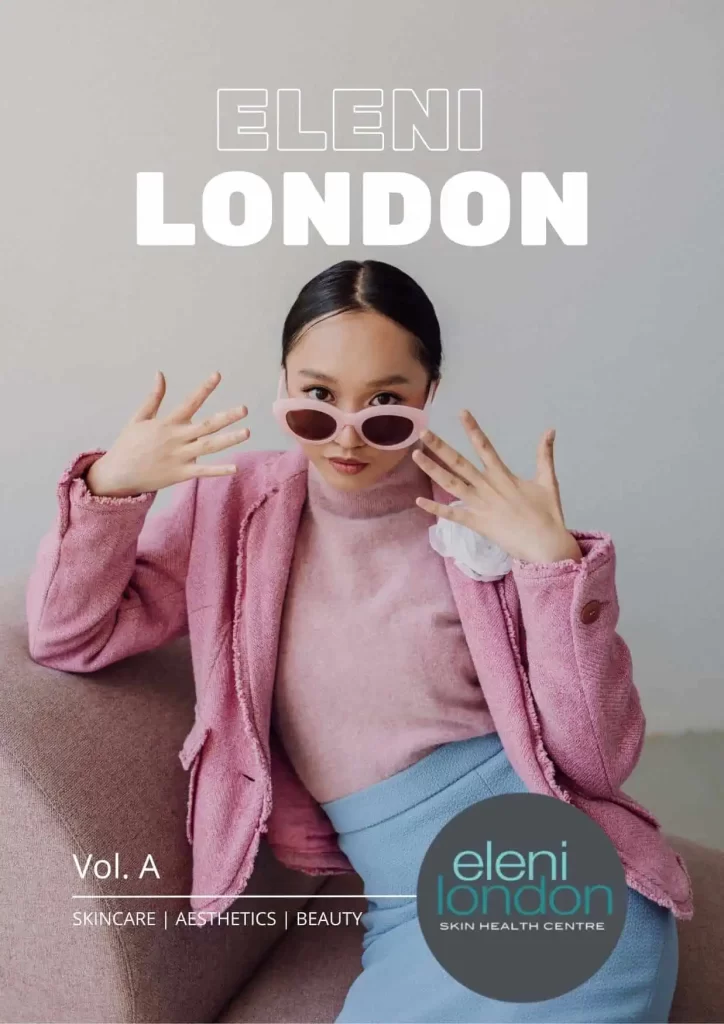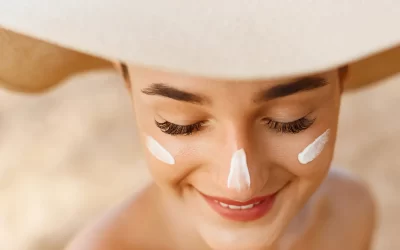 Sun-Kissed and Protected Savvy Sunshine Skin Care Guide - ULTIMATE GUIDE TO FACIAL SUN CARE Picture this: you're lounging on a sunny beach, feeling all relaxed and fabulous. But, hold up! Did you know that those UV rays can be sneaky little troublemakers? Yup, they...
read more