Eleni London Skin Care Clinic & Health Centre is a top skin care clinic in Peckham and Brixton and surrounding areas. Our Skin Health Experts provide skin treatments that are meant to nurture, restore, and nourish your skin back to full health based on improved results. We specialise in aesthetic treatments for the face and body, and we've been assisting our clients with with improving their self-confidence for nearly 40 years. We've worked with every conceivable type of skin since 1982, so there is probably no skin condition we haven't dealt with or treatment we haven't researched.
However, it has always been challenging to locate skin care solutions that are secure and efficient for all the skin types that we treat. For our premium skin care clinic in Peckham and Brixton, we established our own skin care line for that very purpose. We offer specialised treatments for conditions such as dehydration, dullness, ageing, and sensitivity as a result of years of experience in the aesthetic beauty industry.
We take a comprehensive approach to skin issues, examining the entire individual and identifying the underlying issues. We are committed to ensuring each treatment's safety, effectiveness, and durability.
At the Eleni London Skin Care Clinic and Health Centre, skin specialists strive to develop individualised treatments for all types of skin. This guarantees that each patient receives individualised care and results in the best possible outcomes.
Our approach to skin health takes into account all lifestyle aspects, resulting in long-lasting remedies for your face and body.
Our expert staff are extremely passionate about helping individuals feel comfortable in their own skin, and we feel honoured to be able to shed light on overlooked aspects of skin and skincare. Eleni London Skin Care Clinic & Health Centre is always there for you, no matter who you are or where you begin your skin journey.
As we understand that no two clients are the same, every treatment is tailored to match your specific requirements. Our therapists are the most highly qualified skin care specialists in Crystal Palace and Balham and surrounding areas. We are passionate about our art, committed to achieving results for you, and devoted to restoring your inner confidence and outer radiance.
We're on a mission to bring an educated approach to skin care to anyone struggling with out-of-balance skin after a long and passionate journey to truly understand the fundamentals of skin health. This means teaching people what their skin really needs instead of relying on quick-fix fads, unnecessary cosmetic procedures, or make-up to hide real skin care problems.
At Eleni London Skin Care Clinic & Health Centre, our mission and our passion is to serve you with the most effective treatment and preventative measures developed to cure the most difficult skin problems. We understand that how you feel about your skin can have a significant impact on your day-to-day life and confidence.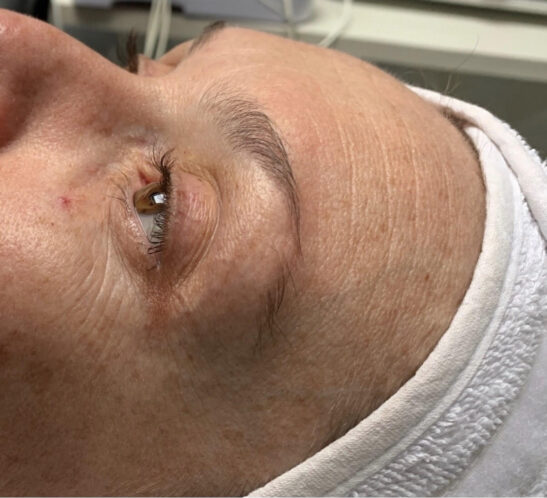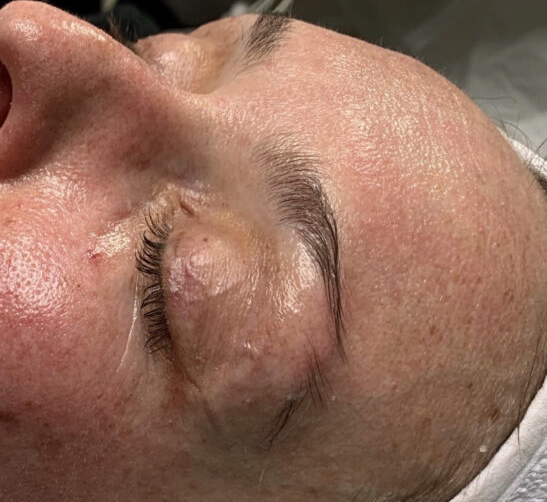 We have continually provided unrivalled, personalised customer care that is always in our clients' best interests. If you have an issue, you can rely on us to resolve it. Our industry-leading medical, safety, and training practises, together with strict industry regulations, ensure that your safety and care are our top concerns. We are one of the leading skin clinics in the United Kingdom, serving Peckham and Brixton and surrounding areas including Crystal Palace and Balham. With some life-changing outcomes, we have helped 1,000s of individuals improve their self-confidence.
At the Eleni London Skin Care Clinic & Health Centre, we take great pride in providing the finest medical and skincare treatments, enabling individuals of all skin types to achieve exceptional results.
Bespoke facials
Body contouring and cellulite
YAG laser
Laser or IPL hair removal
peels, micro needling and thread
Injectable
We strongly suggest a thorough consultation, where we can advise you and also explore a bit deeper with skin analysis imaging to find the most effective treatment strategy for you. This strategy helps us get to know our patients better, answer any questions or concerns they may have, and give them any care or treatment they need.