GET 20% OFF!
Get a juicy 20% off your first order by joining the Eleni London VIP List. Be the first to know about special offers  and promotions just for you! Fill in the form and get on the list!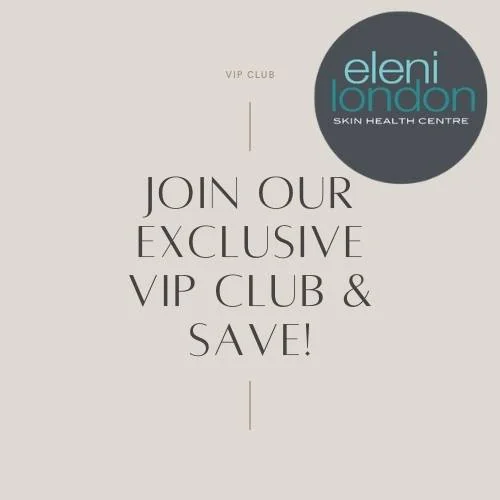 Best Sellers
What our wonderful clients are loving…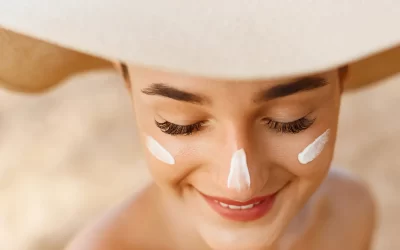 Sun-Kissed and Protected Savvy Sunshine Skin Care Guide - ULTIMATE GUIDE TO FACIAL SUN CARE Picture this: you're lounging on a sunny beach, feeling all relaxed and fabulous. But, hold up! Did you know that those UV rays can be sneaky little troublemakers? Yup, they...
read more