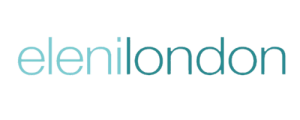 LASER HAIR REMOVAL TREATMENTS AT ELENI LONDON
Say no to Waxing and Razors!
If you suffer from shaving irritation, ingrown hairs and you're just sick of spending hours shaving or just dread having a wax, then look no further.
Here at our Clapham skincare clinic, we offer Laser or IPL hair removal treatments that are pain free and effective. 
There's no stubbly regrowth, can be used on all parts of the body including upper lips, and it extremely quick. So what are you waiting for? Browse all our Body Laser Hair Removal treatments below.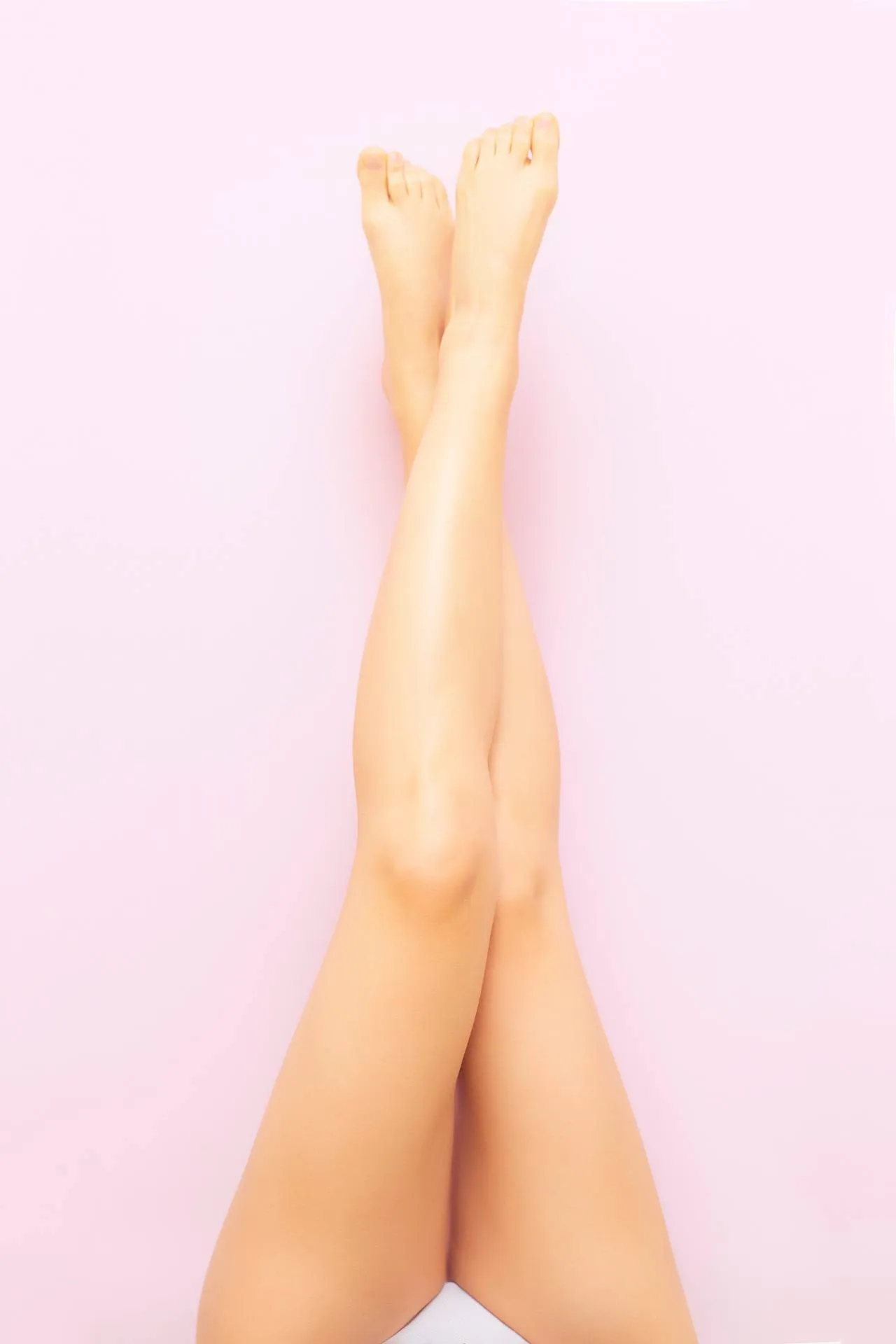 LASER HAIR REMOVAL TREATMENTS
LASER / IPL HAIR REMOVAL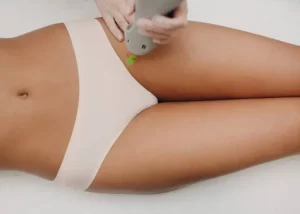 Painless laser hair removal is a simple process with many benefits. Your practician targets pulses of laser light at areas with unwanted hair on your body – arms, lips, bikini areas, back… you name it, we can do it. The pulses of light destroy the hair and its follicle, preventing it from growing back in the future. 
YAG LASER TREATMENTS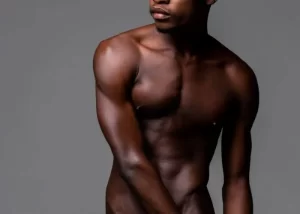 A non-invasive and non-ablative laser, providing fantastic results with no downtime.
This is an ideal laser option for dark skin types, which sometimes don't respond well to other types of lasers.The Nd:YAG laser can also be used to stimulate collagen production, resulting in a more youthful appearance and reduced appearance of wrinkles.
INJECTABLES
Here at Eleni London, we have our incredible Aesthetic Practitioner, Sarah Behzadi, who provides a variety of Aesthetic treatments. If you're looking for Bio Fillers, PRP and PRF treatments, Profhilo Biomodelling, Anti-wrinkle treatments or B12 injections, talk to us today and book a consultation.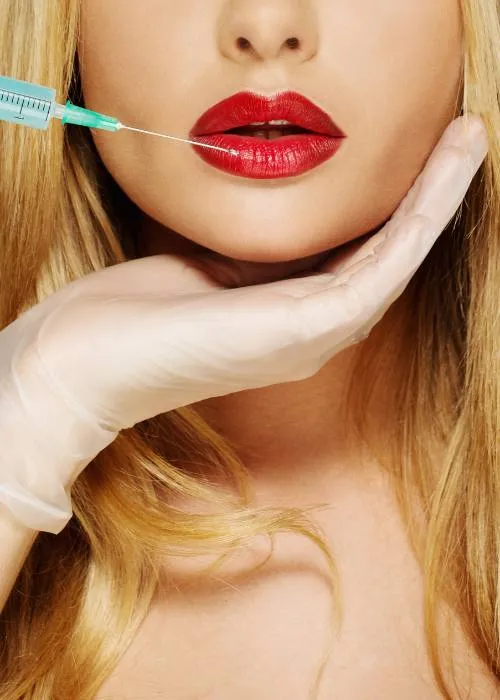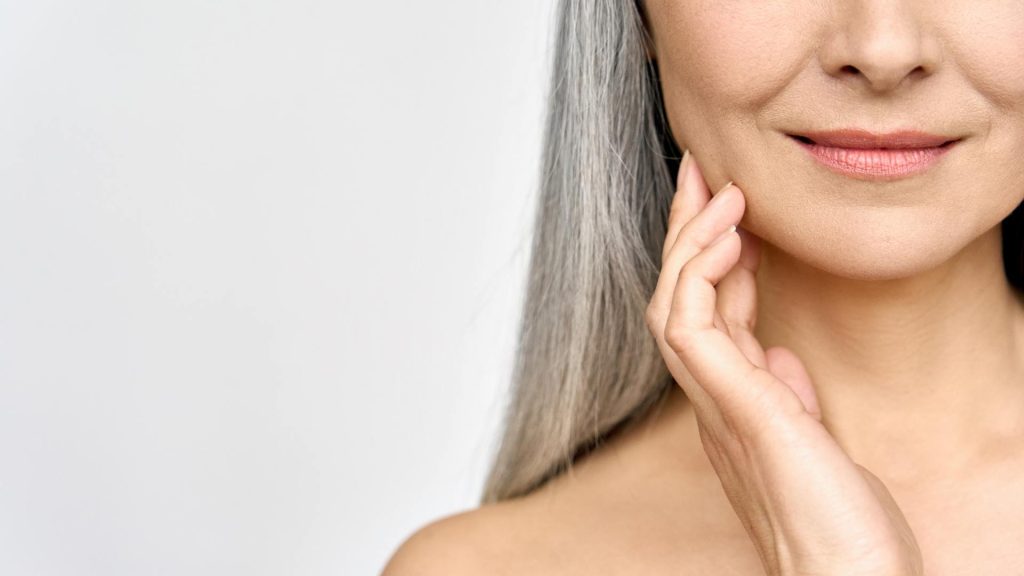 FACIAL TREATMENTS
Why not discover all of our wonderful facial treatments here at Eleni London. From CBD Infusion Nano Dynamic Therapy to a quick Express facial at lunchtime, we've got the perfect facial for you to ensure your skin looks youthful and glowing. Click the link below to discover more.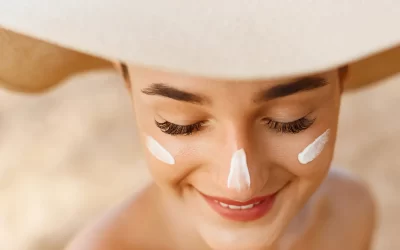 Sun-Kissed and Protected Savvy Sunshine Skin Care Guide - ULTIMATE GUIDE TO FACIAL SUN CARE Picture this: you're lounging on a sunny beach, feeling all relaxed and fabulous. But, hold up! Did you know that those UV rays can be sneaky little troublemakers? Yup, they...
read more