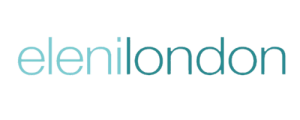 Holistic Skin Care & Aesthetics Clinic
Here at my boutique beauty clinic in Clapham, we offer a wide range of cutting edge aesthetic treatments with an holistic approach.
Whether you're looking for a Deep Cleansing Facial, Body Contouring, Peels and Microneedling, or Microdermabrasion and injectables, here at Eleni London aesthetics clinic, you can be assured of state of the art, results driven treatments that will leave you looking and feeling amazing.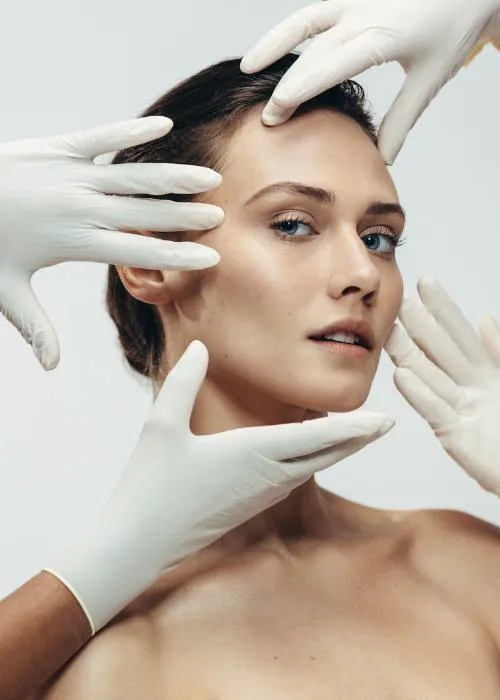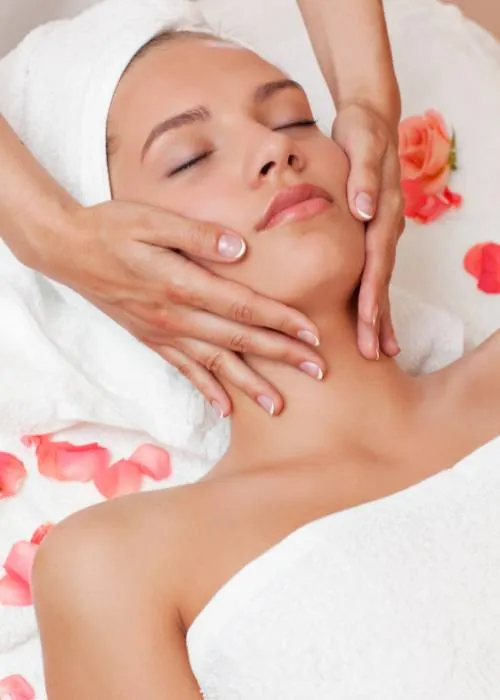 Fabulous Facials
Skincare and aesthetics are more than just skindeep. Here at Eleni London, we want our clients to be informed from the moment they step inside our aesthetics clinic, so they know exactly what to expect. When it comes to facials, we offer a variety of wonderful treatments from CBD Infused Nano Dynamic Therapy, Microdermabrasion, LED Light Therapy and lots more besides. Click the button below to discover all of our wonderful facial aesthetic treatments.
Peels, Microneedling and threads
Ready to look and feel younger? Choose one of our innovative new technology peel treatments, and enjoy skin that looks and feels ten years younger! We offer several kinds of peel including the unique Elaine Brennan Renewal Peel.
If you suffer with under eye bags and circles, drooping eye lids and wrinkles, why not try out microneedling treatments? Whilst our NO NEEDLe thread treatment, is teh most relaxing and non-invasive thread lift with results that our clients love!
Body Contouring & Cellulite Treatments
Need to get into that little Black Dress, or need a helping hand to be remove the stubborn fat, then EMSculpt can provide muscle toning, fat loss equivalent to 20,ooo sit ups! Whether you want a butt lift or a little less on your waistline, our Body Contouring treatments are amazing. We also offer Pressotherapy and the non-invasive Venus Freeze and Legacy treatments popular amongst celebs on the red carpet.
INJECTABLES
Ready to boost your beauty? Here at Eleni London, we offer a variety of Bio Fillers, PRP and PRF treatments, Profhilo Biomodelling, Aqualyx Fat Disolving injections, Anti-wrinkle treatments, and B12 injections. Book an appointment today with Sarah Behzadi, our Aesthetic Practioner.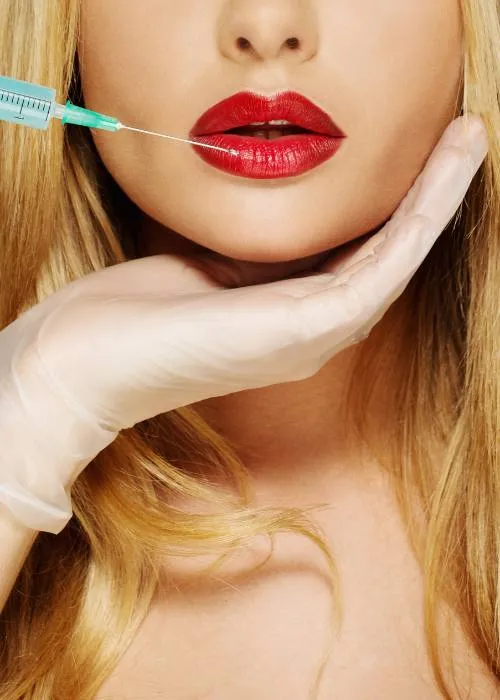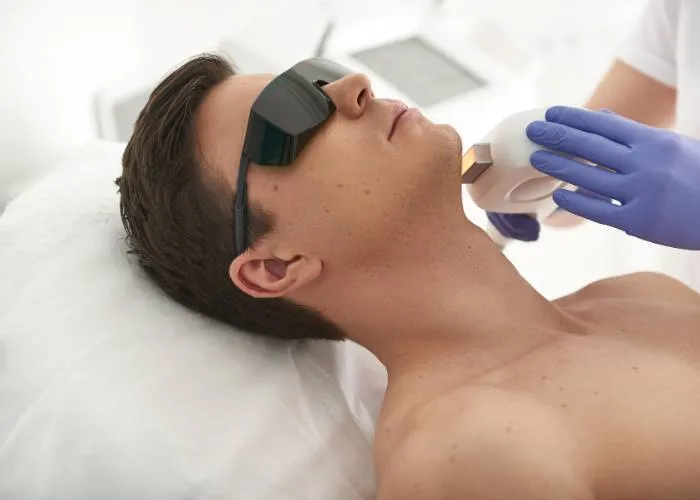 LASER TREATMENTS
Hair removal treatments are now more popular than ever and if you're tired of waxing, suffer ingrown hairs, and want a pain free, long term solution, then laser hair removal is for you. It can be used on any part of the body, and we have state of the art lasers including the Nd: Yag Laser and the Intense Pulsed Light Laser. Book a consultation today.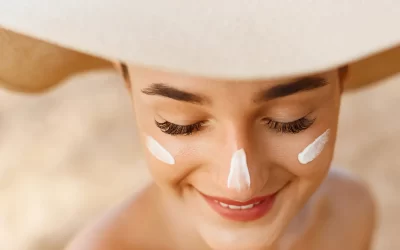 Sun-Kissed and Protected Savvy Sunshine Skin Care Guide - ULTIMATE GUIDE TO FACIAL SUN CARE Picture this: you're lounging on a sunny beach, feeling all relaxed and fabulous. But, hold up! Did you know that those UV rays can be sneaky little troublemakers? Yup, they...
read more