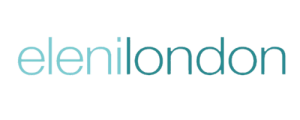 PEELS, MICRONEEDLING & THREADS AT ELENI LONDON
For Silky Soft Younger Looking Skin
Ready to look and feel younger?
Here at our Clapham skincare clinic, we offer a wide range of peels, microneedling and threads to help you look incredible. 
Whether you're looking for a Mesoestetic treatment to help with under eye bags and dark circle problems, ready to try a carbon laser peel popular with the celebs, or you're interested in an instant lift with a non invasive Theresa L No Needle Lift, our London skincare clinic has the best peels, microneedling and Thread treatments in the uk.  Browse all our treatments below.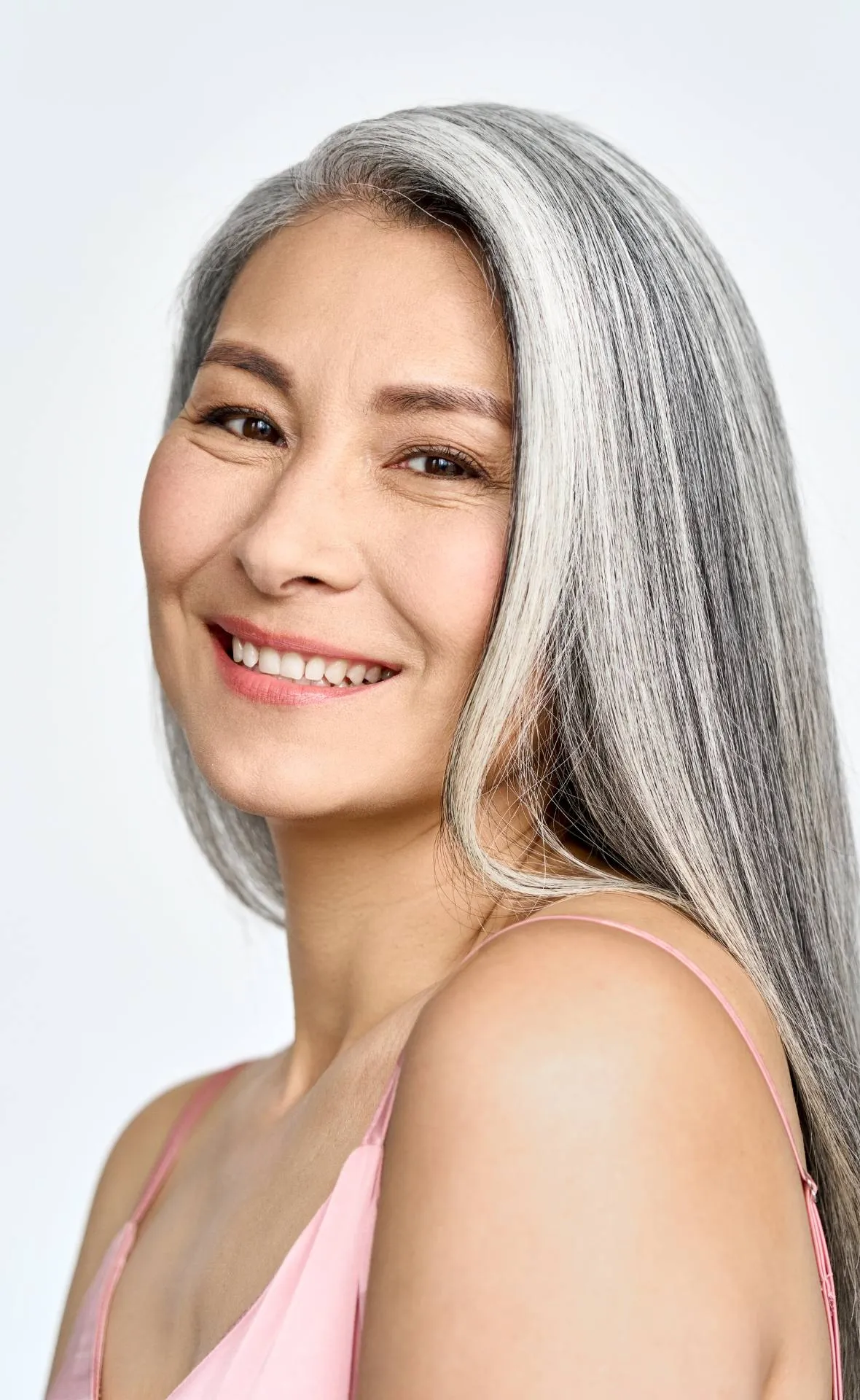 BIOREPEEL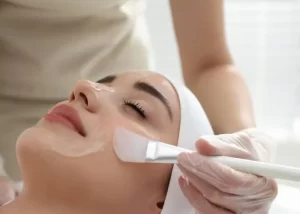 Enjoy skin that looks brand new. BioRePeel improves the texture and colour of skin by tackling hyperpigmentation and reducing the appearance of existing fine lines and wrinkles. Your skin will be smoother and softer, with reduced large pores and blackheads and an improvement to the appearance of acne and post-acne injuries.
CARBON LASER PEEL
The Hollywood Facial favoured by many A-List celebrities for its anti-ageing, skin-rejuvenating effects.
This is a fantastic all-in-one treatment. Not only does it provide deep exfoliation for your skin and stimulation of further collagen production, but it can also be used to treat a huge range of skin conditions.
ELAINE BRENNAN SKIN RENEWAL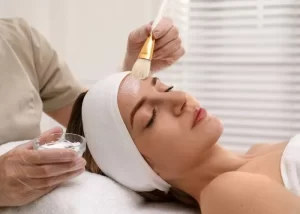 Reverse the signs of time with the Elaine Brennan Skin Renewal Peel – master of all peels. Your skin is truly rejuvenated – resulting in dramatic improvement of elasticity, texture and colour. Highly effective for improving a vast range of skin concerns including acne, Melasma, fine lines and wrinkles and Hyperpigmentation. 
COSMELAN, MELANOSTOP & AZELAN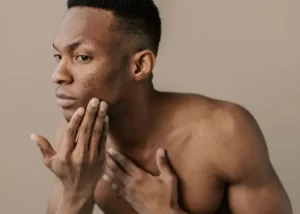 If you suffer from an uneven complexion, dark patches, hyperpigmentation, melasma, acne,  or sun spots our selection of peels could be a great solution. We offer Cosmelan Depigmentation Peel, Melanostop Anti-Pigmentation Peel, Azelan Acne Peel and Mesoestatic Eyecon Peels to choose from.
ELAINE BRENNAN GET GLOWING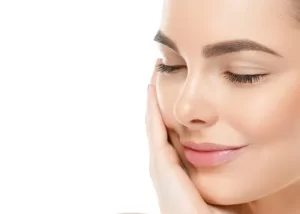 The Elaine Brennan GetGlowing Micro-Peel is a fabulous treatment with minimal downtime. It was designed to refine the texture of your skin and fix damage caused by skin conditions and environmental factors. It improves your skin tone and texture, smooths over fine lines and leaves you looking youthful and radiant.
MESOESTETIC MICRONEEDLING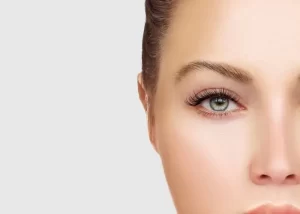 Mesoestetic is a professional micro-needling treatment with global action for the eye area: it corrects wrinkles, under-eye bags and circles, sagging and pigmentation in the periocular area. Combining peel sessions with trans-epidermal sessions for a more potent and effective solution of fighting signs of aging and fatigue in the eye contour.
NEEDLE FREE MESOTHERAPY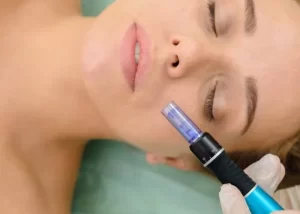 Needle-free Mesotherapy is a non-invasive, and completely painless, anti-aging skin rejuvenation treatment.
It is one of the best and most effective non-surgical techniques for battling the signs of aging. It is an extremely effective, easy, and comfortable technique, and can be used on the face and body to treat a number of different ailments.
RADIOFREQUENCY MICRONEEDLING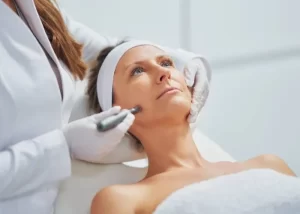 Also known as collagen induction therapy. It is a minimally invasive treatment that can reduce the appearance of:
– Fine lines and wrinkles
– Scarring
– Sagging skin
– Stretch marks
– Large pores
– Hyperpigmentation
– Cellulite
– Hyperhidrosis
THERESA L NO NEEDLE THREAD LIFT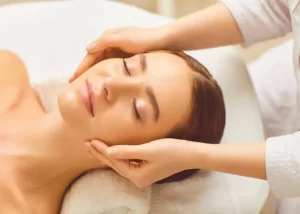 Thesera L No Needle Thread Lift is a brand new treatment from Korea. We are proud to say that our clinic in Clapham is one of the few currently offering this relaxing and non-invasive treatment in the UK.
INJECTABLES
Here at Eleni London, we have our incredible Aesthetic Practitioner, Sarah Behzadi, who provides a variety of Aesthetic treatments. If you're looking for Bio Fillers, PRP and PRF treatments, Profhilo Biomodelling, Anti-wrinkle treatments or B12 injections, talk to us today and book a consultation.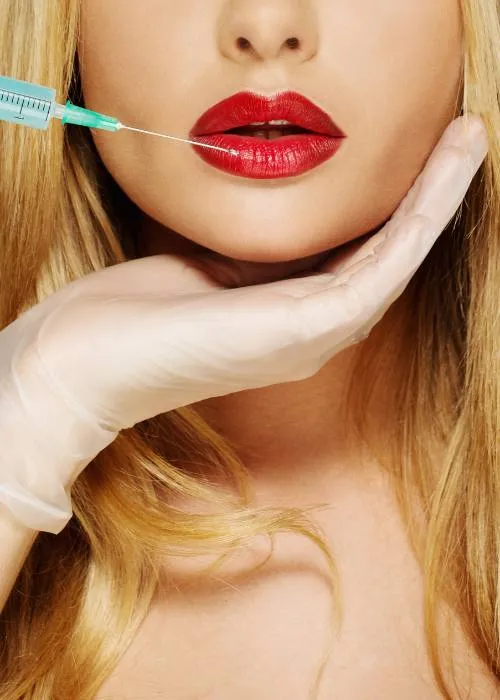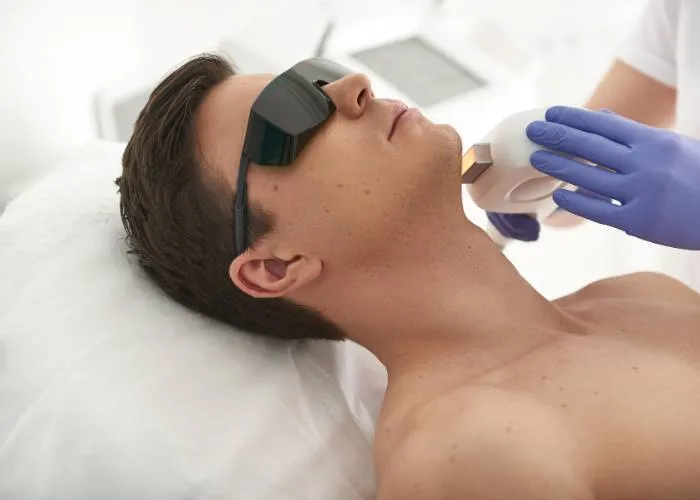 LASER HAIR REMOVAL
Hair removal treatments are now more popular than ever and if you're tired of waxing, suffer ingrown hairs, and want a pain free, long term solution, then laser hair removal is for you. It can be used on any part of the body, and we have state of the art lasers including the Nd: Yag Laser and the Intense Pulsed Light Laser. Are you ready to be hair free?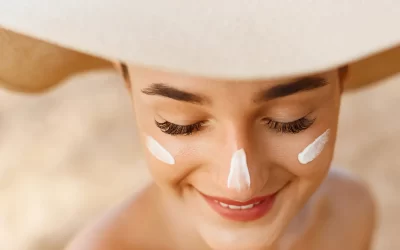 Sun-Kissed and Protected Savvy Sunshine Skin Care Guide - ULTIMATE GUIDE TO FACIAL SUN CARE Picture this: you're lounging on a sunny beach, feeling all relaxed and fabulous. But, hold up! Did you know that those UV rays can be sneaky little troublemakers? Yup, they...
read more