SHOP OUR FULL RANGE OF LUXURY SKINCARE
Luxury Skincare from Eleni London
The Eleni London Skincare Collection has been specifically developed to maintain good skin health on a daily basis whilst fighting signs of ageing by targeting each layer of the skin to thoroughly hydrate and repair.
The range introduces a clinically proven integrated mix of luxury products that work to achieve brighter, younger looking, healthier skin.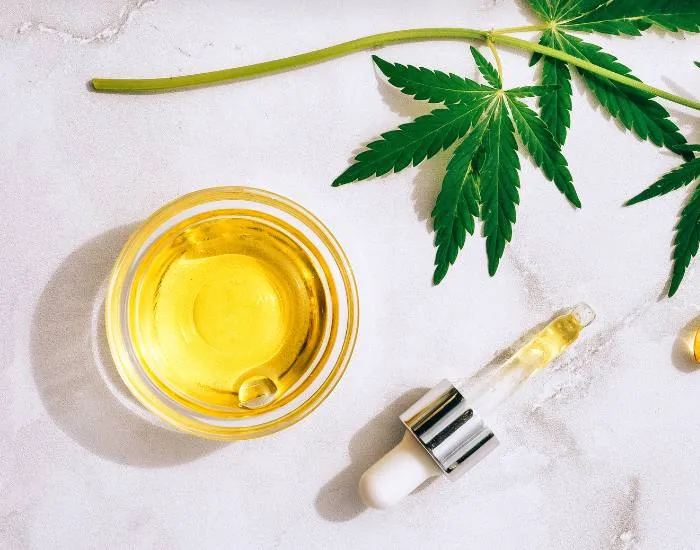 Skincare Collections
We've bundled together our skincare products into perfect Routine Collections so that you have all the perfect pairings you need to ensure your skin is on its A game.
It saves you money too!
Take the Skincare Quiz
Unsure as to which product is right for you? Why not take our skincare quiz?
Our Discovery Pack
When it comes to choosing the right skincare, here at Eleni London, we know that it can be a little confusing. Which is why we've put together our little mini Discovery Pack.
Containing four of our most popular Skincare products in 10ml bottles, they are perfect as a gift, essential for popping in your luggage on a weekend away, and ideal for testing the waters if you're unsure of which of our products to buy. It's like a little pick n mix but without the calories!
Go on, give it a try!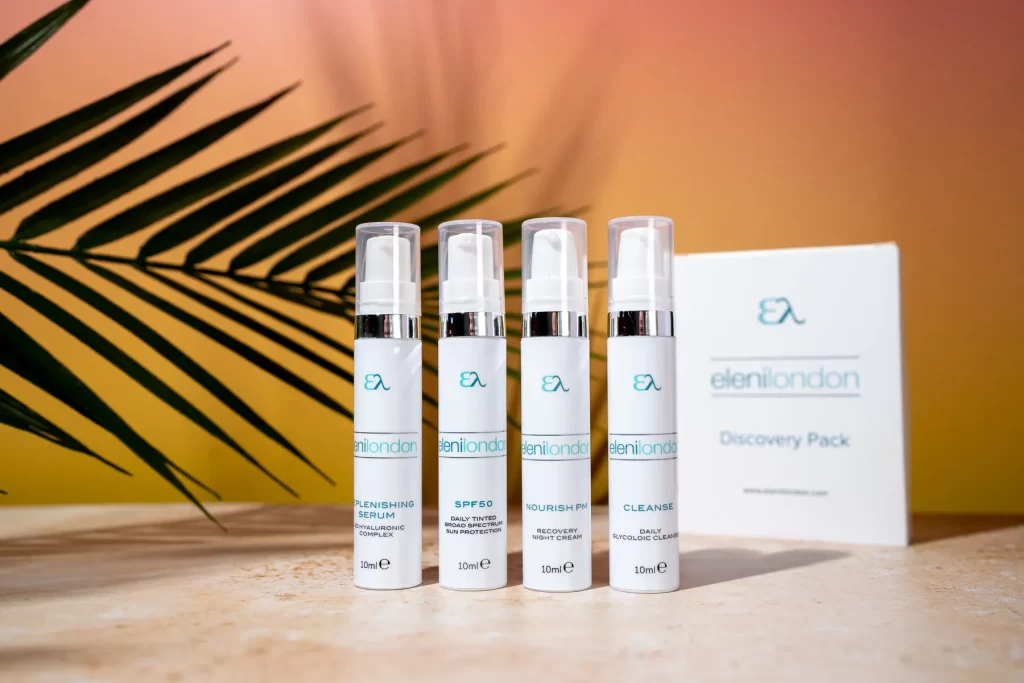 GET 20% OFF!
Get a juicy 20% off your first order by joining the Eleni London VIP List. Be the first to know about special offers  and promotions just for you! Fill in the form and get on the list!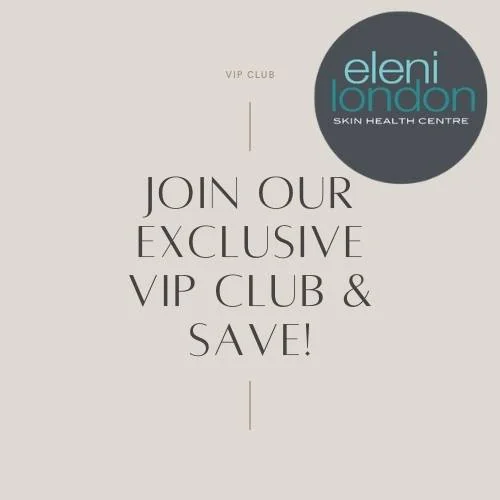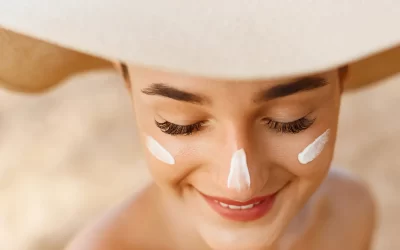 Sun-Kissed and Protected Savvy Sunshine Skin Care Guide - ULTIMATE GUIDE TO FACIAL SUN CARE Picture this: you're lounging on a sunny beach, feeling all relaxed and fabulous. But, hold up! Did you know that those UV rays can be sneaky little troublemakers? Yup, they...
read more