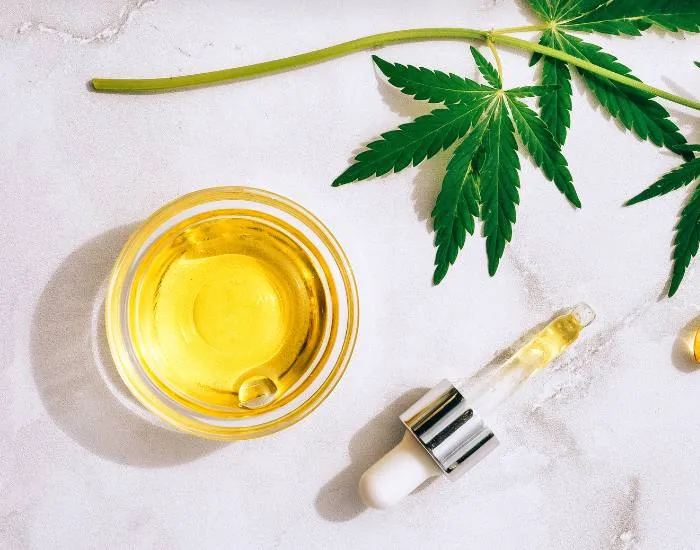 Special CBD Offer
Ready to up your skincare game? To celebrate the launch of our new CBD skincare, we're offering a Reviving CBD Serum absolutely FREE if you purchase a Restorative CBD Cream.
Treat yourself to premium skincare on us.
Most Popular
Discover our most popular Eleni London Skincare Prodicts. 
FREE BEAUTY MAGAZINE
Get your hands on the FREE Spring Edition of EleniLondon Magazine. Packed full of Spring skin care tips, beauty product knowledge, and an indepth look at Rosacea. Fill in the form to get your FREE copy!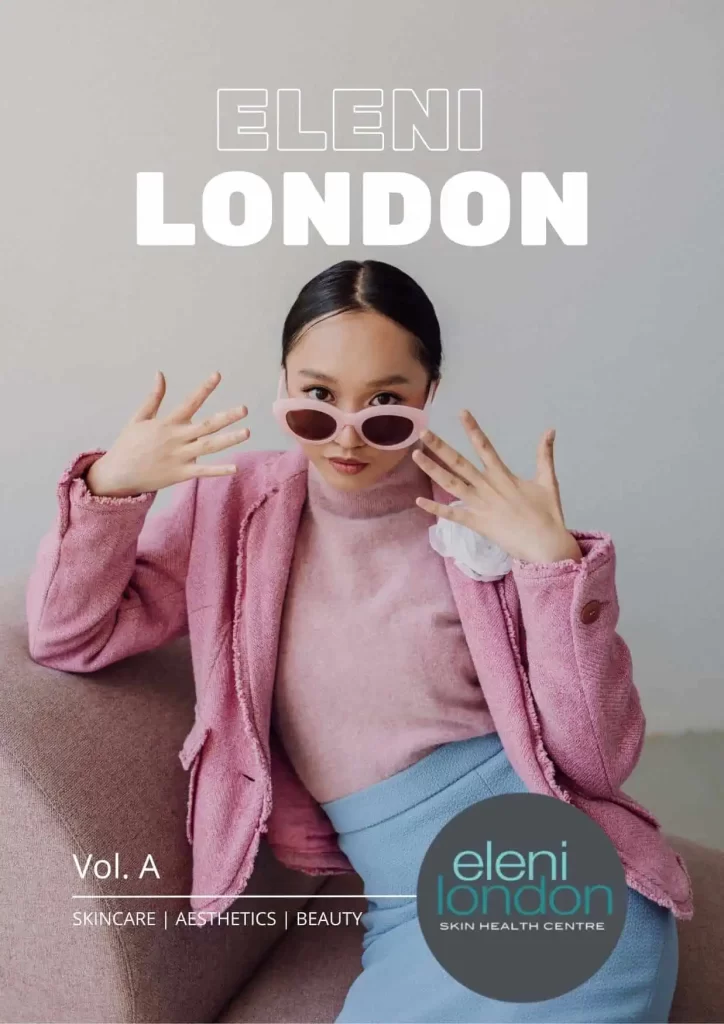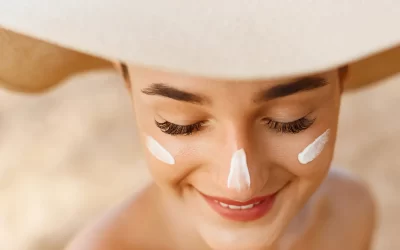 Sun-Kissed and Protected Savvy Sunshine Skin Care Guide - ULTIMATE GUIDE TO FACIAL SUN CARE Picture this: you're lounging on a sunny beach, feeling all relaxed and fabulous. But, hold up! Did you know that those UV rays can be sneaky little troublemakers? Yup, they...
read more