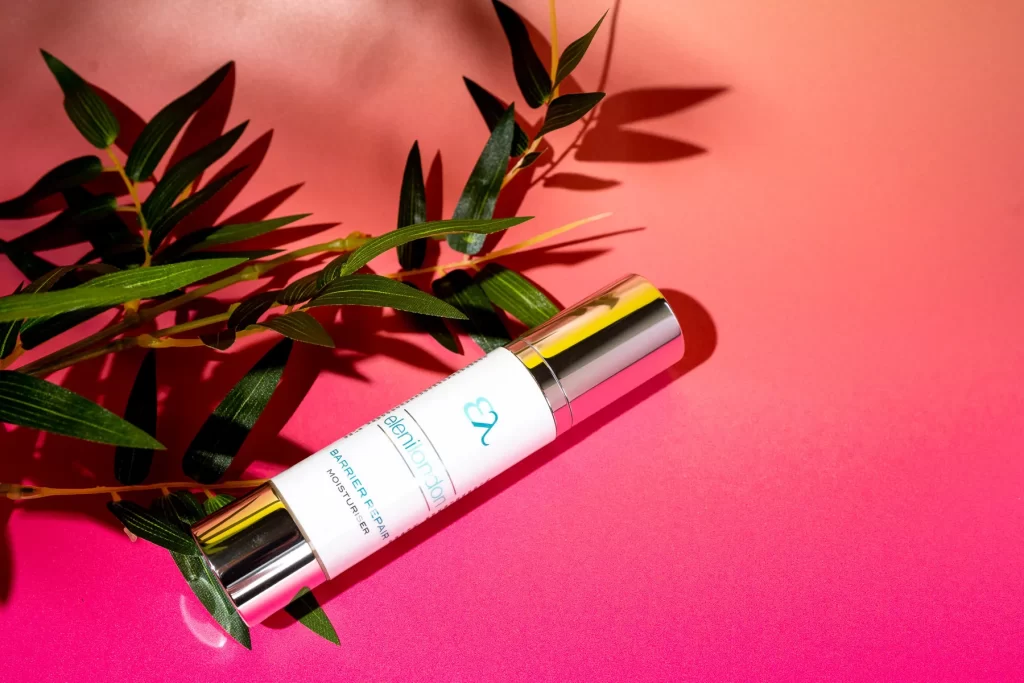 Moisturisers
With textures that range from lightweight fluffiness to rich creaminess, our Eleni London moisturisers are the VIPs of your skincare routine. They seal in all that goodness you've applied and shield your skin from the daily hustle and bustle. From dry patches to dull moments, moisturisers are like your skin's rescue squad, ready to save the day and keep you looking fab. So, get ready to slather on that skin love and let your moisturiser be the ultimate wingman in your journey to skin greatness. Let's moisturise and conquer – one radiant day at a time!
The Moisturiser Collection
Discover our entire Eleni London Moisturises Range.
Deep Cleansing Facial
Ready to look and feel younger? 
Here at our Clapham skincare clinic, we offer a wide range of facials for you to choose from. 
Our Eleni London Deep Cleansing Facial is our most effective manual-extraction deep cleansing treatment, designed exclusively by Eleni. Your skin will be visibly improved – brighter, clearer, and fresher.
FREE BEAUTY MAGAZINE
Get your hands on the FREE Spring Edition of EleniLondon Magazine. Packed full of Spring skin care tips, beauty product knowledge, and an indepth look at Rosacea. Fill in the form to get your FREE copy!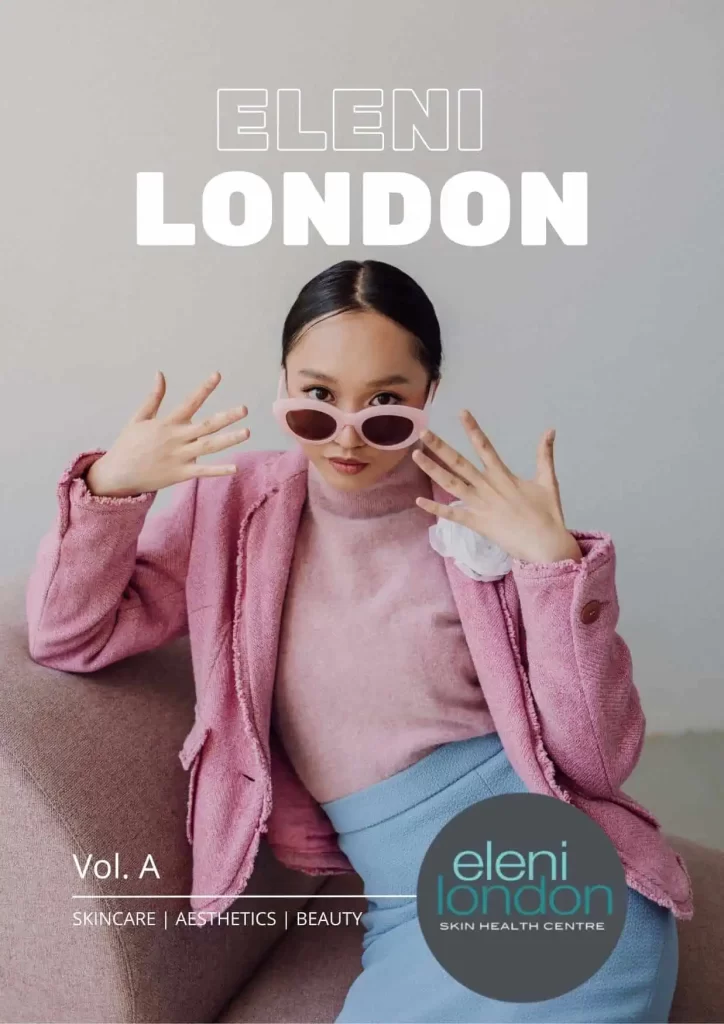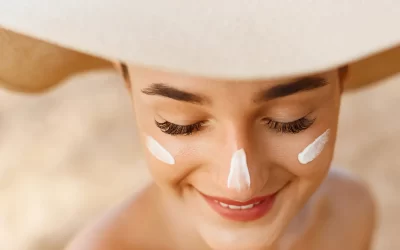 Sun-Kissed and Protected Savvy Sunshine Skin Care Guide - ULTIMATE GUIDE TO FACIAL SUN CARE Picture this: you're lounging on a sunny beach, feeling all relaxed and fabulous. But, hold up! Did you know that those UV rays can be sneaky little troublemakers? Yup, they...
read more