Hydro Facial combines 7 different advanced technologies for a highly versatile facial that can be customised to suit all skin types. It's the complete solution to all of your skin concerns.
Hydro Facial can be used to treat the face, neck and décolletage. Read on to find out how the Hydro Facial uses technology to give you a glowing, youthful appearance with hydrated and cleansed skin.
What technology does the Hydro Facial use?
Hydropeel/Deep cleanse: A combination of three solutions. First, your skin is cleansed and smoothed using an AHA based solution. Then, a BHA based solution soothes inflammation and purifies any bacteria. A third and final solution nourishes and hydrates your skin.
Exfoliation: A vibrating tool is used to create the "Bohr effect" so oxygen can be drawn into your skin. Kojic Acid and Retinol brighten your skin and leave it feeling supple and hydrated.
Oxygenation: Lack of oxygen can slow down your cell metabolism, age your cells prematurely, reduce skin firmness and result in a dull complexion. A Hydro Facial supplies oxygen to the epidermis – increasing blood flow, cell regeneration and reducing damage from free radicals.
Hydration: Ultrasound technology is used to infuse a hydrating mask into the skin. Stimulates blood flow, activates cell metabolism and improves collagen production.
Skin Lifting: Revitalises and awakens dull, lifeless skin.
Skin Tightening: The ideal companion for an anti-ageing facial. Radio frequency technology is used to promote collagen production for firmer, healthier skin.
Fire and Ice: Heat is used to open the pores, increase blood supply and encourage any products used to infuse into the skin. Then the face is cooled to soothe, tighten and seal the infused treatments into the complexion.
What treatments are available?
Time-Defence Facial (Anti-Ageing)
Ideal for reducing the appearance of sun damage, fine lines and wrinkles.
Results: A glowing complexion, firmer skin, and reduced fine lines and wrinkles.
• Time Defence Express Facial – £75.00
• Time Defence Facial – £155.00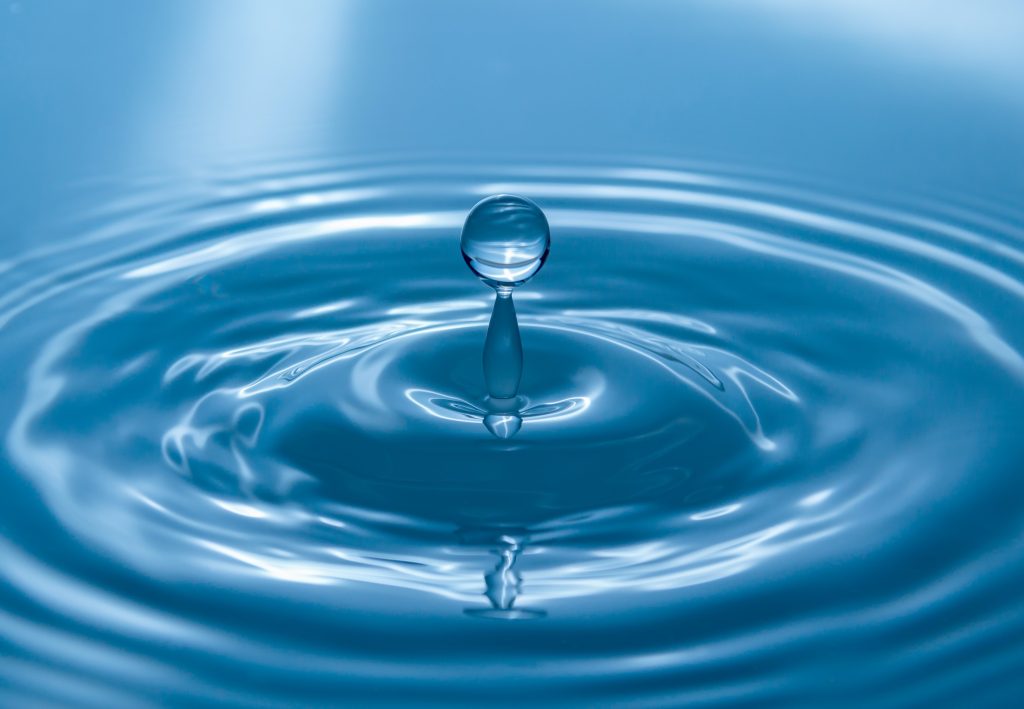 • Time Defence Plus Facial – £225.00
Brightening Facial
Fixes a dull complexion. Reduces sun damage and pigmentation.
Results: A radiant, healthy complexion.
• Brightening Express Facial – £75.00
• Brightening Facial – £155.00
• Brightening Plus Facial – £230.00
Clear Skin Facial
Perfect for those with younger skin. Clears congestion and redness.
Results: Smooth, glowing skin with an even colour.
• Clear Skin Express Facial – £75.00
• Clear Skin Facial – £155.00
How many treatments should I have?
You will see immediate results after your first treatment, however, for best results we recommend a course of 2 to 8 facials.
Any downtime/aftercare required?
Hydro Facials require NO downtime, so they are a fantastic option for a mid-week treat.
No aftercare is required, though it is always recommended that you protect your skin with SPF. Try our SPF 50.
Treatment time:
Varies depending on treatment.