New! Micro-Needling for youth enhancing the eye area.
Mesoestetic is a professional micro-needling treatment with global action for the eye area: it corrects wrinkles, under-eye bags and circles, sagging and pigmentation in the periocular area. Combining peel sessions with trans-epidermal sessions for a more potent and effective solution of fighting signs of aging and fatigue in the eye contour.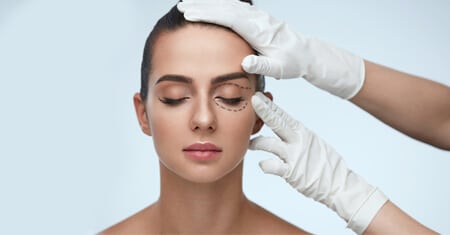 The treatment works to correct multiple eye contour blemishes such as:
wrinkles and expression lines
under-eye bags and circles
drooping upper eye lids
A programme of six sessions is recommended over six weeks. The periocular peel should be performed first with the trans-epidermal treatment being performed the following week. The treatment is performed one eye at a time with the maximum application time of 3 minutes. Up to three layers of the peel, one over the other 'multilayers' can be performed within the three minutes.
No. of sessions:
6 Sessions over 6 weeks

You face will feel fresh and rejuvenated with Rejuvapen. Another weapon in our amoury against ageing! A poweful innovative, alternative solution to non-surgical skin rejuvenation. The Rejuvapen is an amazing device that stimulates your skin's natural ability to repair itself.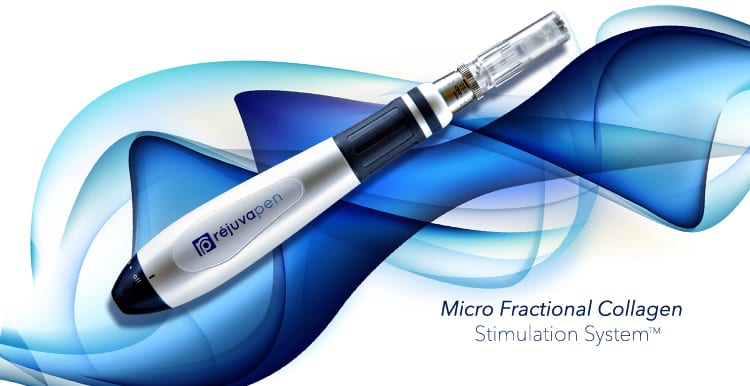 The pen safely microneedles the skin, creating micro channels – penetrating through the epidermis into the dermis and allows topical growth factors to be absorbed.
Recovery time:
Little to no downtime