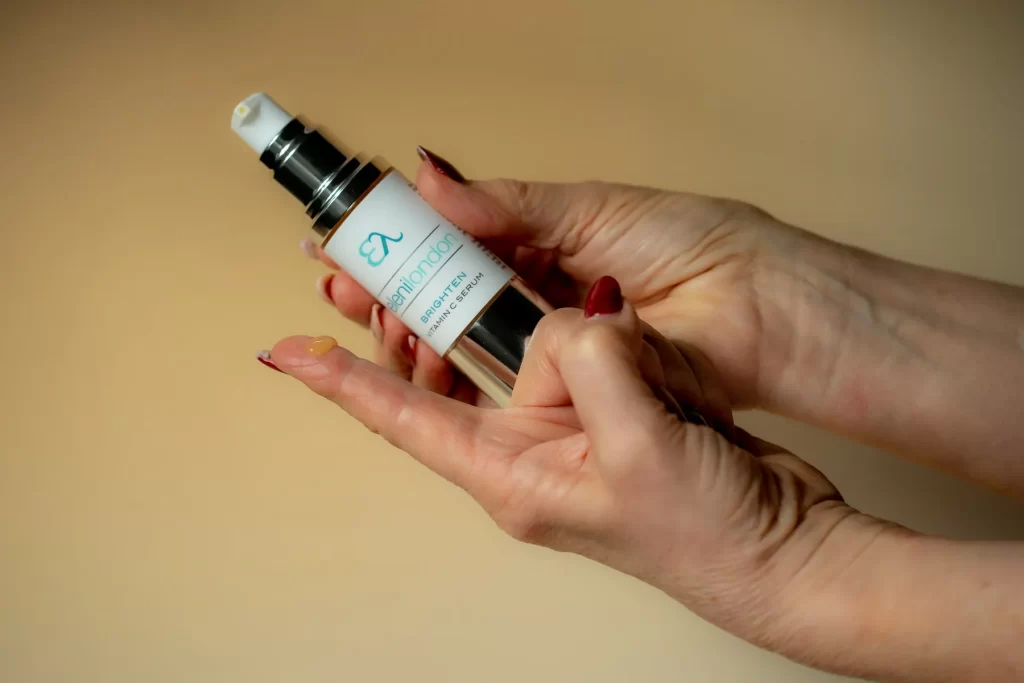 Serum
Think of Serums as your secret weapon against all things dull and lacklustre. With a light as a feather texture, serums effortlessly penetrate your skin, delivering a concentrated dose of goodness that's sure to leave you glowing. From tackling uneven skin tone to fighting off the signs of ageing, serums are here to infuse your routine with some serious power. It's time to show the world your skin's true potential – and trust us, the results are going to be nothing short of amazing!
The Serum Collection
Discover our entire Eleni London Serum Range.
Deep Cleansing Facial
Ready to look and feel younger? 
Here at our Clapham skincare clinic, we offer a wide range of facials for you to choose from. 
Our Eleni London Deep Cleansing Facial is our most effective manual-extraction deep cleansing treatment, designed exclusively by Eleni. Your skin will be visibly improved – brighter, clearer, and fresher.
FREE BEAUTY MAGAZINE
Get your hands on the FREE Spring Edition of EleniLondon Magazine. Packed full of Spring skin care tips, beauty product knowledge, and an indepth look at Rosacea. Fill in the form to get your FREE copy!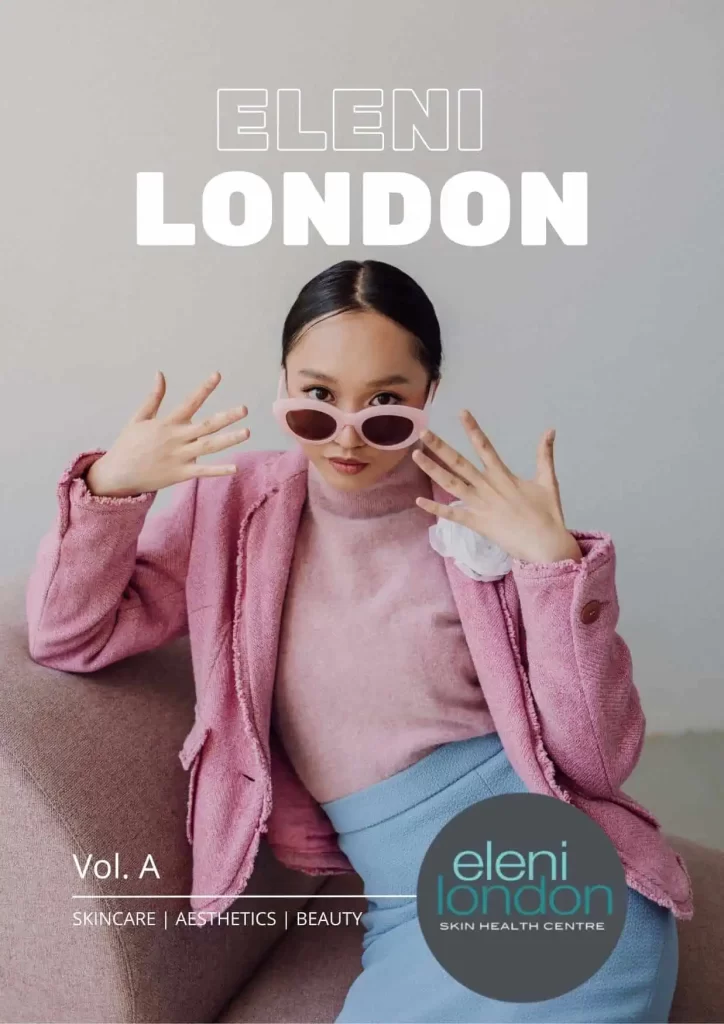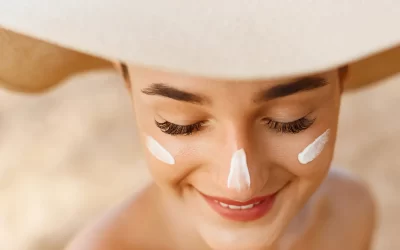 Sun-Kissed and Protected Savvy Sunshine Skin Care Guide - ULTIMATE GUIDE TO FACIAL SUN CARE Picture this: you're lounging on a sunny beach, feeling all relaxed and fabulous. But, hold up! Did you know that those UV rays can be sneaky little troublemakers? Yup, they...
read more