Ditch the socks and the novelty tie, we've got the greatest Skincare Gifts for Dad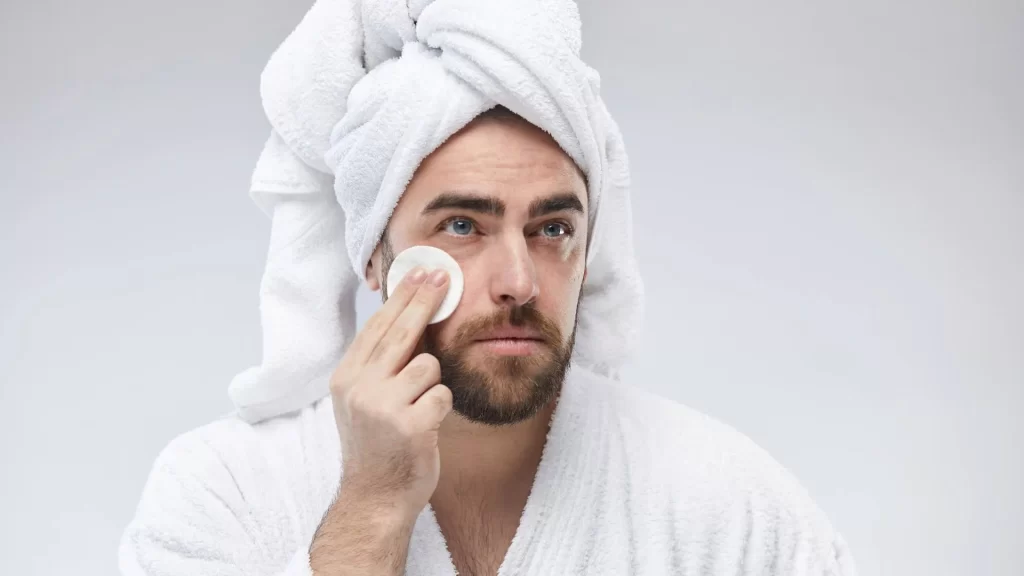 The Ultimate Father's Day Skincare Gift Guide
When it comes to Father's Day Gifts, it can be a bit of a conundrum. Hands up if your Dad tells you every year he doesn't need a gift? Or that he's happy with a new pair of socks? I hear you. Which is why we've put together our Eleni London Father's Day Gift Guide.
We all know that dads deserve to look and feel their best too, right? So why not treat your dad to a day of pampering and grooming, because who says beauty is just for the ladies? From luxurious facials and rejuvenating aesthetic treatments to perfect skincare at home, we've got all the secrets to helping your dad unleash his inner handsome hunk. So, ditch the socks, say no to the novelty tie, and let's dive into the world of beauty and aesthetics, because this Father's Day, we're taking dads from drab to fab in no time!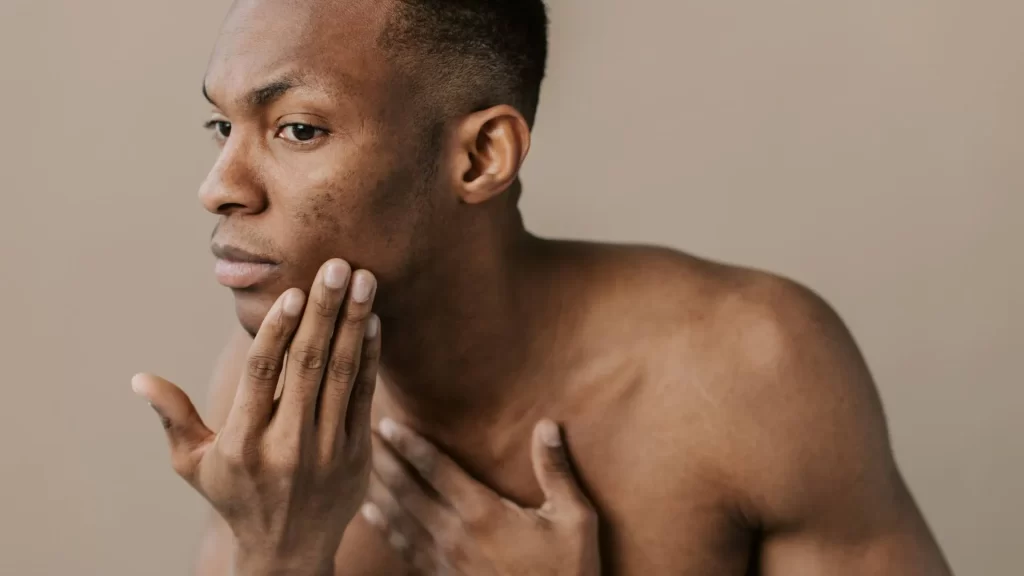 A PERFECT FACIAL FOR A PERFECT DAD
It's time to debunk the myth that facials are just for the ladies. Dads work hard, and play hard, and they deserve some serious self-care too. Let's face it (pun intended), a gentleman's skin goes through a lot – from rough shaves to exposure to the elements, and even the occasional stress-induced breakout. That's why a facial is like a superhero power-up for your face. It's a chance to cleanse away the grime, unclog those pores, and reveal the radiant skin hiding beneath. Plus, who doesn't want to indulge in a little relaxation and rejuvenation? Let's get Dad to embrace the facial revolution and let his face shine brighter than his dad jokes. Trust us, once he's experienced the magic of a facial, he'll wonder why he didn't treat himself to this ultimate dose of skincare goodness sooner.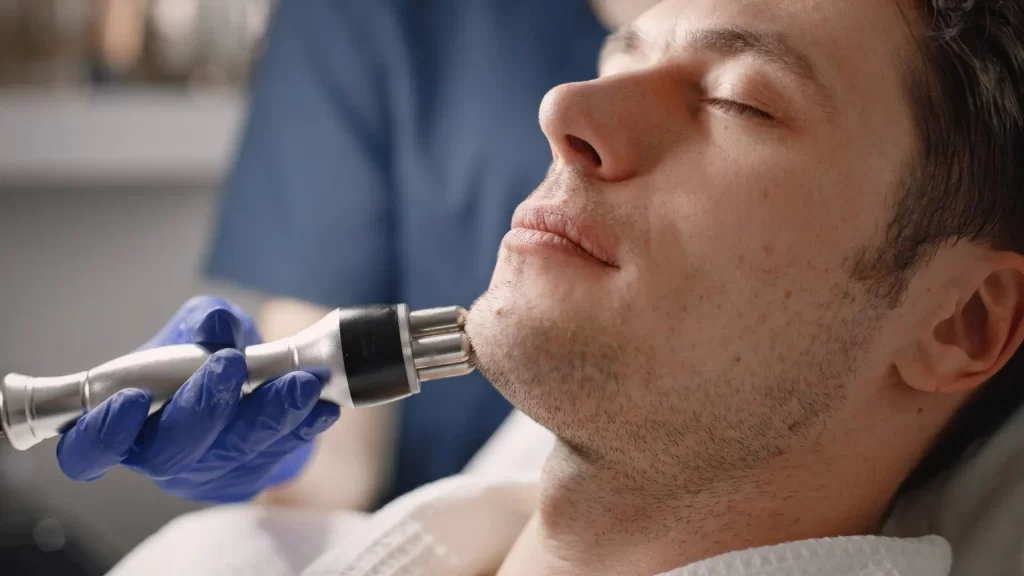 ELENI LONDON DEEP CLEANSING FACIAL
COMCIT FACIAL
Here at Eleni London, we've got some amazing facials to keep Dad looking and feeling amazing. From my signature Eleni London Deep Cleansing Facial which uses oxygen to sterilise the skin, and removes blackheads, Whitehead and milia from the skin's surface. Leaving Dad with a visibly improved, brighter, clearer and fresher complexion.
If your Dad needs a little pick me up, why not treat him to a COMCIT Facial? This wonderful treatment uses a microchannelling roller to create hundreds of microscopic channels in the skin, which is then saturated with cry oxygen, allowing powerful rejuvenation ingredients to be infused in the skin. It's our most intensive rejuvenation system yet! He'll soon be looking and feeling ten years younger.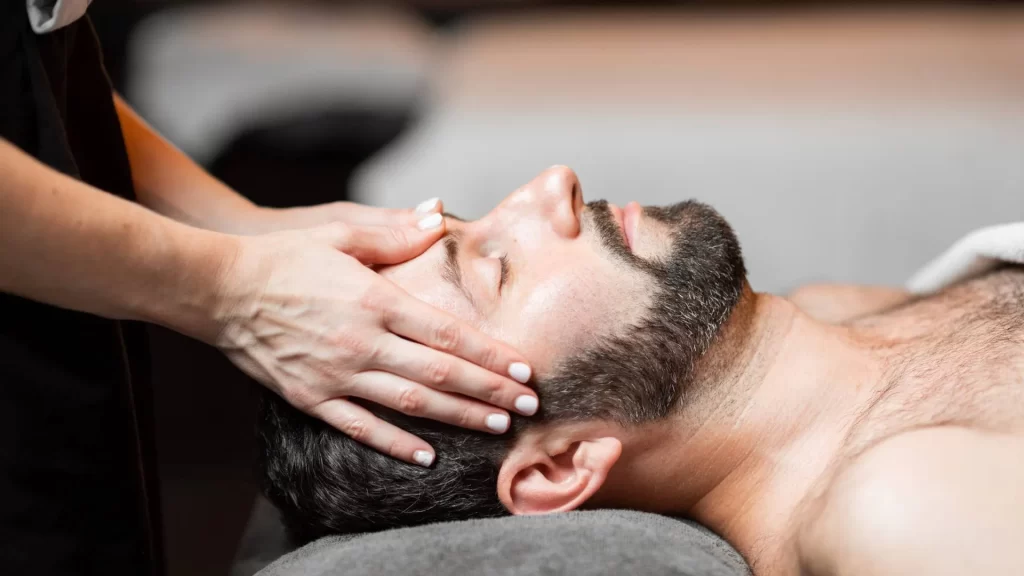 MICRODERMABRASION FOR FATHER'S DAY
Move over, traditional Father's Day gifts! This year, it's time to think outside the box and surprise your dad with something truly extraordinary. Enter microdermabrasion—the ultimate gift that will have your dad feeling like a rejuvenated superstar. We all know dads don't always look after their skin properly, and their skin can often bear the brunt of stress, sun exposure, and the passing years. That's where microdermabrasion comes in, like a superhero treatment for the skin. By gently exfoliating the outermost layer of the skin, it helps reduce the appearance of fine lines, wrinkles, and even age spots, leaving behind a fresh and youthful complexion. Not only will your dad look fantastic, but he'll also experience a boost in confidence that will radiate through his every smile. So why settle for an ordinary gift when you can give your dad the gift of glowing skin and a renewed sense of self? This Father's Day, let microdermabrasion be the secret weapon that turns your dad into the superhero he truly is.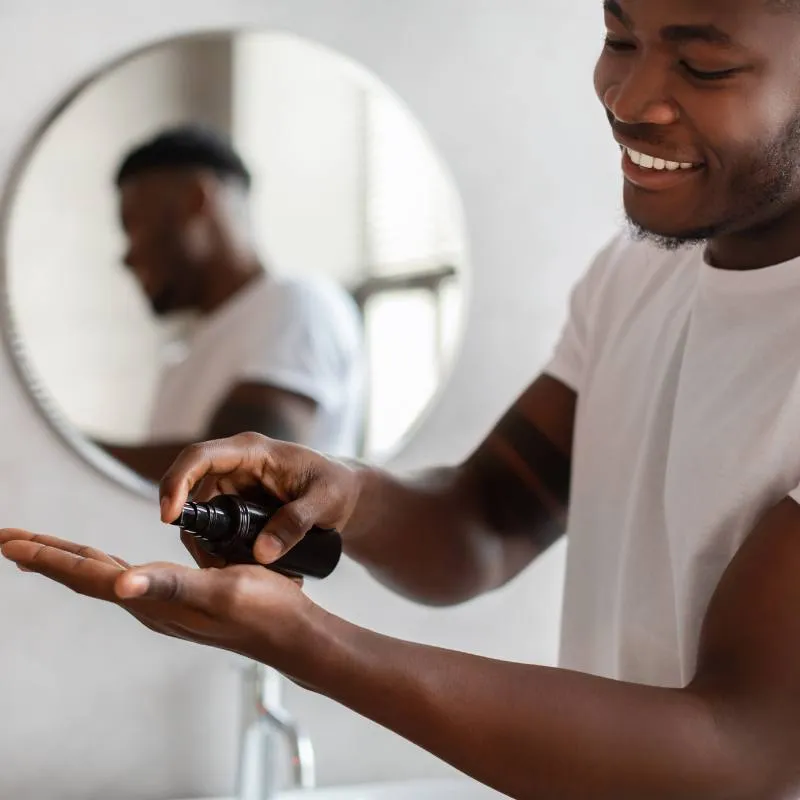 Unleash Dad's Handsome Glow with Our Ultimate Father's Day Skincare Range
Dad's aren't known for protecting their faces from the sun's harmful rays. I'm convinced they think SPF is just for beach days or summer holidays. But SPF should be an essential component of his daily skincare routine. Whether he's spending hours outdoors in the garden, or simply going about his daily activities, your Dad's face is constantly exposed to the sun. Applying SPF on his face will act as a shield, protecting his skin from damaging UV rays that can lead to premature ageing, wrinkles, and even skin cancer. It's like insurance for his face, ensuring that he maintains a youthful, healthy complexion for years to come. So don't let your dad skip this vital step in his skincare regimen. Get him to embrace the power of SPF and let his happy face radiate with confidence, knowing that he's safeguarding his skin against the sun's harmful effects.
Unleash Dad's Handsome Glow with Our Ultimate Father's Day Skincare Range
Glycolic cleansers are not just for the ladies—dads can benefit greatly from incorporating them into their skincare routine too! Glycolic cleansers are like a secret weapon in their quest for clear and youthful-looking skin. Our CLEANSE, Daily Glycolic Cleanser contains a gentle yet powerful alpha hydroxy acid (AHA) called glycolic acid, which works wonders on dull complexions. It helps exfoliate dead skin cells, unclog pores, and even out skin tone, leaving Dad with a fresh and revitalized face. Say goodbye to rough patches, dullness, and stubborn blackheads, because with a glycolic cleanser in his arsenal, Dad will be on his way to smoother, healthier skin.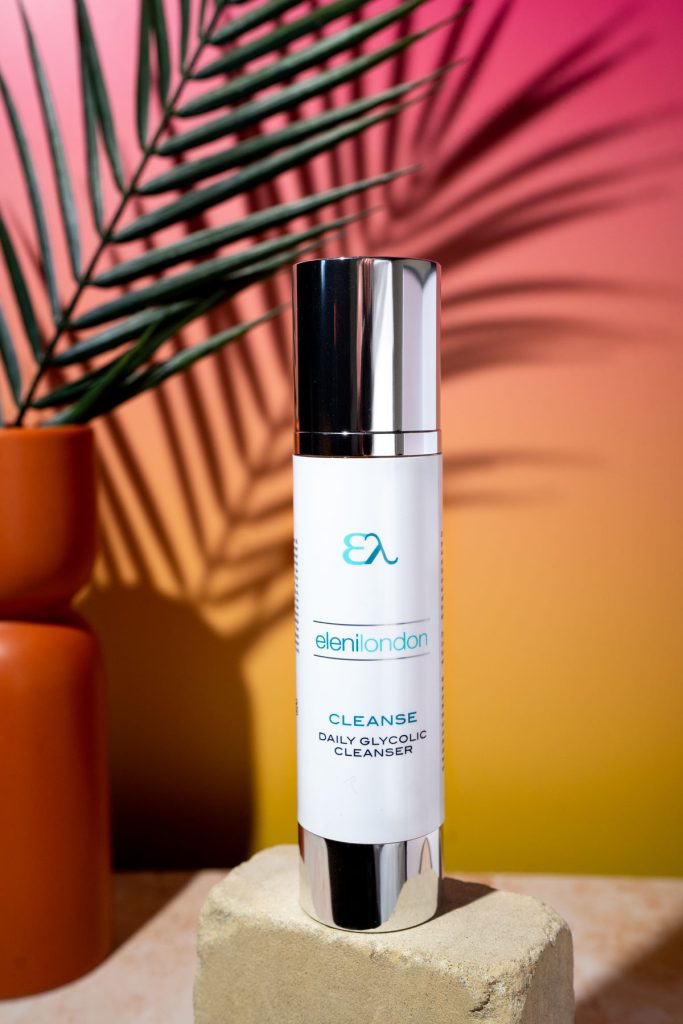 AND FINALLY
With Father's Day just around the corner, it's time to show the amazing dads in our lives some well-deserved love and care. With our comprehensive Father's Day skincare gift guide, you now have an array of thoughtful and beneficial options to choose from. From revitalizing facials and nourishing moisturisers to sun protection essentials, these gifts will not only pamper your dad but also help him look and feel his best.
So go ahead and treat your dad to the gift of self-care and rejuvenation this Father's Day. Let him know that his well-being matters, and that taking care of his skin is a way to honor his incredible presence in your life.
Happy Father's Day to all the amazing dads out there!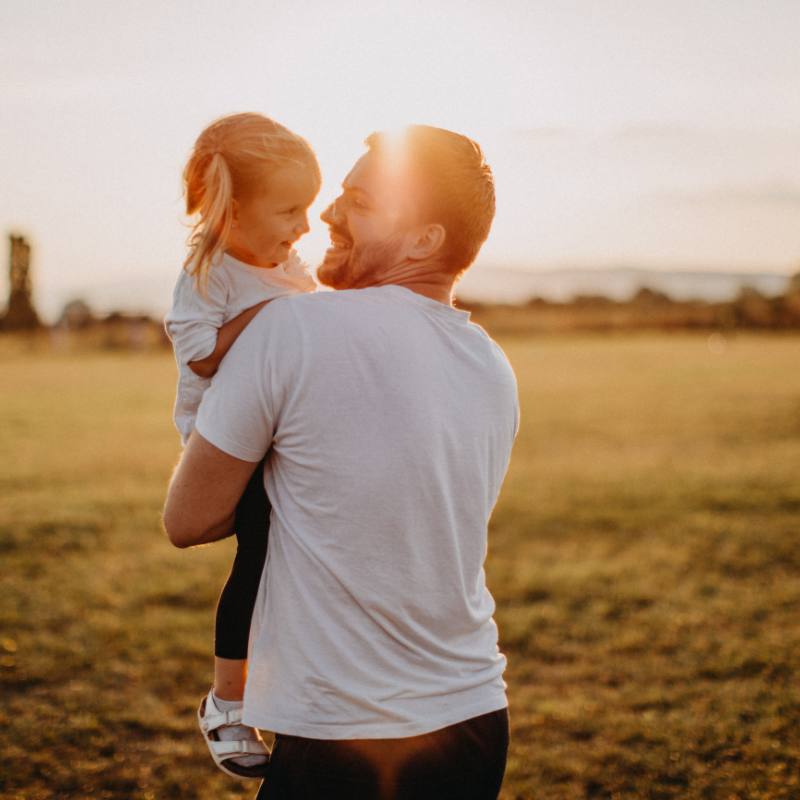 Ultimate Skincare Gift Guide for Father's Day by Eleni London. If you're looking for a gift for your Dad and need advice on skincare, get in touch by visiting the contact page, or you can find me on Facebook, or Instagram
---
Father's Day SkinCare Gifts