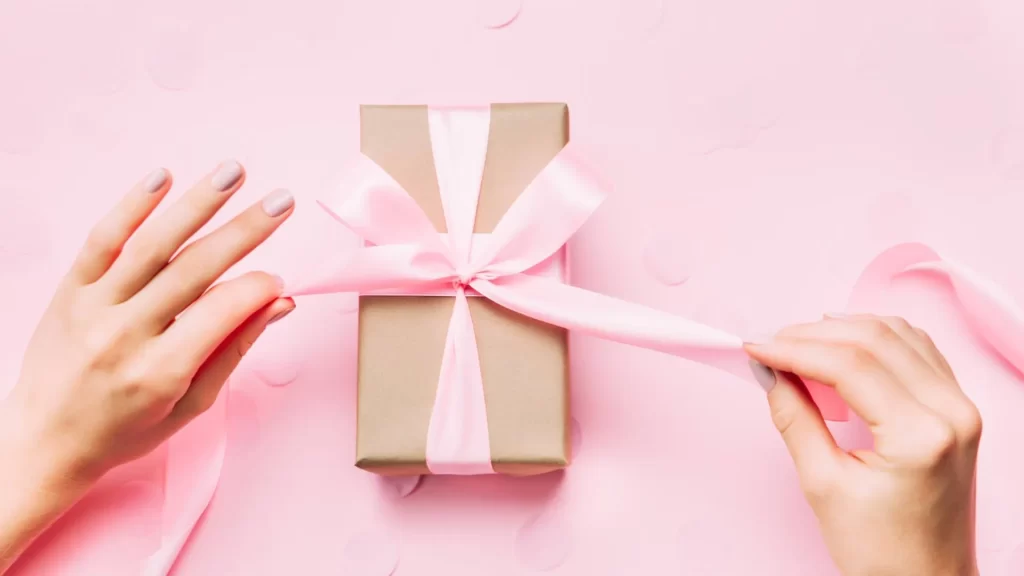 SKINCARE GIFTS
Whether it's for a special occasion or just to brighten someone's day, our range of skincare products, rejuvenating treatments, and coveted gift vouchers are here to make every moment unforgettable. Imagine gifting the luxury of a radiant complexion with our curated skincare wonders or offering the sheer indulgence of a revitalising treatment. And for those who like to choose their own pampering journey, our gift vouchers are the golden ticket to experiencing the joy of personalised care. So, let's create memories and make hearts glow – one perfect gift at a time!
Unwrap Radiant Luxury and Timeless Beauty
Gift-giving just got a luxurious upgrade with Eleni London Skincare. Imagine gifting not just products, but an experience of pure indulgence and radiant skin. Each Eleni London product is a carefully crafted  blend of science and nature that whispers self-care with every application. From our wonderful revitalising serums to our soothing creams, these gifts carry the promise of youthful glow and timeless beauty. When you give Eleni London Skincare, you're not just offering skincare – you're offering the gift of confidence, self-love, and a touch of elegance that lingers long after the package is opened.
TRY A TREATMENT
Give the gift of indulgence and transformation by giving the rejuvenating power of one of our incredible treatments.
Try one of our signature Eleni London Skin Transformation treatments. These treatments are specially designed and created for each individual. Which means you don't have to choose a particular treatment, just let Eleni do it for you. 
It really is the perfect gift.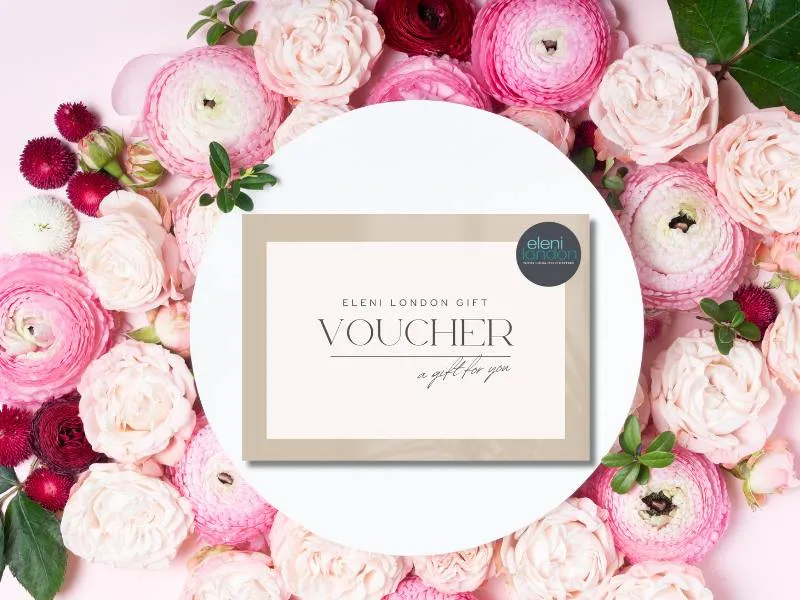 GIFT VOUCHER
Can't quite decide? Give your favourite person one of our gift vouchers so they can pick their own gift. Available in a variety of denominations.
The Skincare Collection
Discover our Skincare Range
Showing 1–4 of 33 results
FREE BEAUTY MAGAZINE
Get your hands on the FREE Spring Edition of EleniLondon Magazine. Packed full of Spring skin care tips, beauty product knowledge, and an indepth look at Rosacea. Fill in the form to get your FREE copy!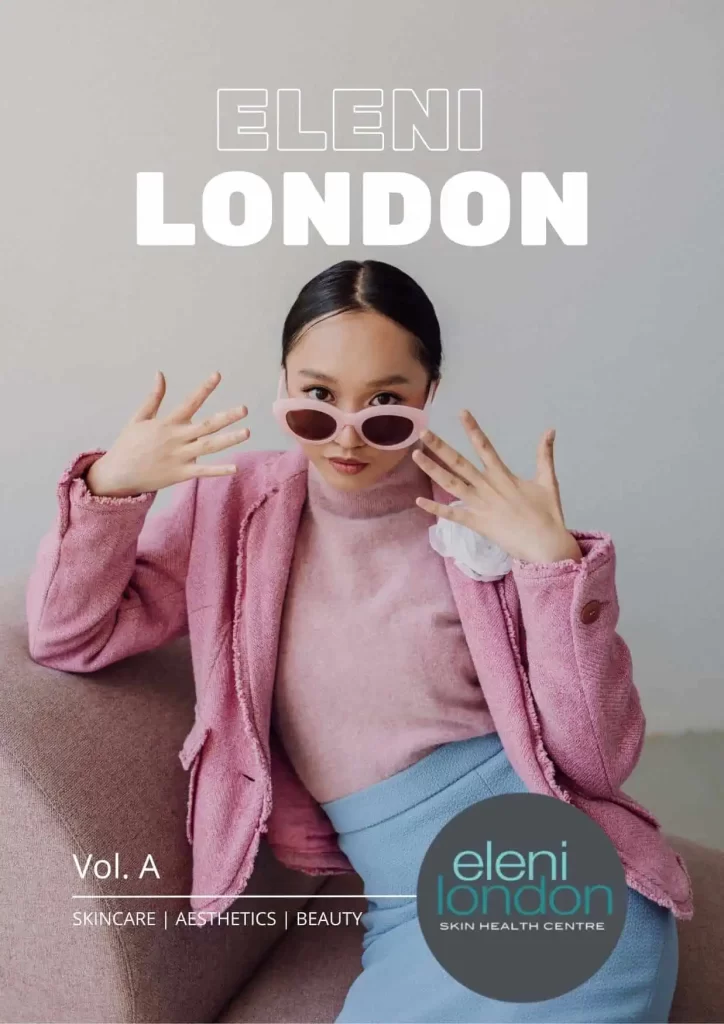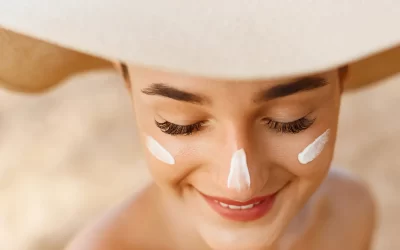 Sun-Kissed and Protected Savvy Sunshine Skin Care Guide - ULTIMATE GUIDE TO FACIAL SUN CARE Picture this: you're lounging on a sunny beach, feeling all relaxed and fabulous. But, hold up! Did you know that those UV rays can be sneaky little troublemakers? Yup, they...
read more