We are delighted to present to you the most sought-after facials in London! A vast array of
options to choose from, they have been either exclusively created by Eleni and her skilled team
or perfected and adapted to suit our clients individual needs. We have some of the most groundbreaking technology at our disposal combined with the wealth of skin knowledge it allows us to
apply the right treatment for the many-varied individual skin concerns.
We will assess your skin (we often use Observ Skin Analysis for superior imaging and skin
diagnosis) in your consultation and plan with you the best solution for optimal results.
ELENI LONDON DEEP CLEANSING FACIAL

Designed exclusively by Eleni, it's her most effective and hygienic manual-extraction deepcleansing facial! Oxygen sterilises the therapist's hands and the client's skin. Blackheads,
whiteheads and even millia can be extracted leaving the skin brighter, clearer, fresher and visibly improved. Suitable for every skin type, even the most sensitive.
Price £78/ 60 min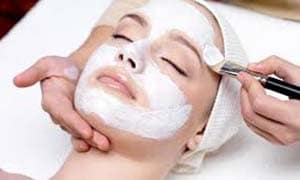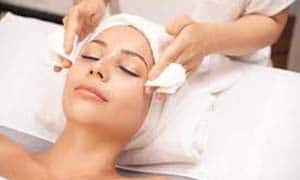 ELENI LONDON BESPOKE FACIAL
Another Eleni created bespoke facial tailored to your skin's exact needs; whatever they may be.
Your expert facialist will use the exclusive Observ 'face-mapping' technique and adapt the facial
specifically for you. This facial includes extractions (if needed) and samples of recommended
products can be offered for you to try at home.
Price £78/ 60 min

ELENI LONDON EXPRESS FACIAL

Fast but effective! An express cleansing facial that boosts your skin condition within 30 mins, a
quick option for a perfectly cleansed face where your skin cells are stimulated leaving you looking radiant.
Price £50/ 30 min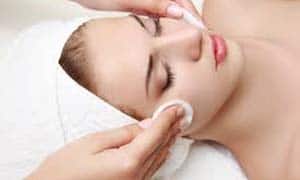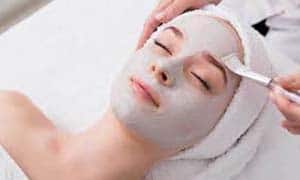 ELENI LONDON CBD INFUSION KANNAFACIAL

Transform your look with our bespoke CBD infusion Kannafacial. We are using the highest-grade CBD oil, bringing spectacular long-lasting results to your skin! CBD facials have clear perks on your skin complexion. With its anti-inflammatory and antioxidant benefits on skin, CBD calms any rashes you might have, and helps control free radical formation in your skin. The results, even after a short course of treatments, are speaking for themselves. But a CBD facial is much more than a facial. It clears your mind as well as your face!
Unlike THC, the psychoactive compound which is responsible for giving you that high effect, CBD is non-psychoactive. It is also extracted from industrial hemp, and therefore perfectly legal. CBD is currently used as therapy for a range of medical conditions, but it has plenty of benefits for healthy individuals too. Some benefits reported include pain relief, reduced anxiety & depression, better sleep, improved recovery after training, a more balanced mood, improved concentration, improved skin and reduce acne, and better overall wellness!
These are exciting times, as we are only just discovering the benefits of CBD on our wellbeing
and overall health, and our CBD infusion Kannafacial will quickly convince you of its benefits to
your skin!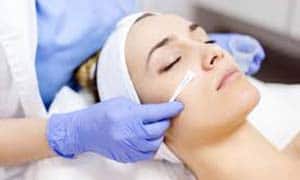 Natural enzyme treatment with no 'down time' for brightening the skin and treating small
blemishes and imperfections.
Price £45/ 30 min
LIGHT FUSION LIFTING PHOTO FACIAL

Light Fusion uses state-of-the-art LED's that deliver specific wavelengths of light to energise skin cells and encourage fibroblast activity, helping promote collagen and elastin, essential for the fight against the ageing process.
Price £79/ 60 min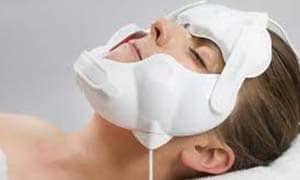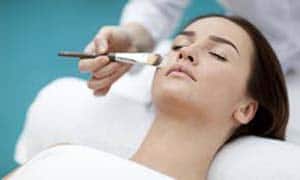 LIGHT FUSION RADIANCE PHOTO FACIAL

LightFusion LED's combine with a proprietary hydrogel mask to leave the skin visibly plumper
and more radiant after just 1 treatment, meanwhile stimulating cellular processes that work below the skin to create a healthy, long lasting effect.
Price £55/ 30 min
H2O GLOW COMCIT FACE ONLY

Delivers deep penetration of the active COMCIT™ Skin Infusion Serums into the skin layers thereby plumping and smoothing lines and wrinkles. The most advanced method of replacing lost moisture to the skin. Provides oxygen to all levels of the skin to ensures a more hydrated skin. Stimulates collagen production at a cellular level. Reverses the damage caused by free radicals. Allows the entire face and neck to be treated in a single session, with particular attention paid to the areas of concern.
For informational video click here: https://www.youtube.com/watch?v=ThTXWBXS76E
Price £120/ 60 min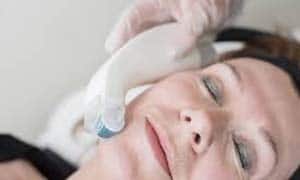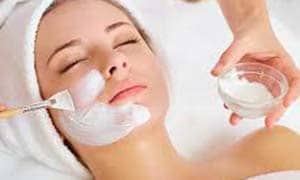 H2O GLOW COMCIT FACE, NECK, décolletage

Targeting 3 key areas to reinvigorate youthful skin – Comcit treats ageing, dehydrated skin with results that are simply staggering and provides an instant, perfect dewy glow.
Price £150/ 60 mins
H2O GLOW COMCIT décolletage ONLY

A tailored and focussed treatment is performed to the décolletage, tackling sun damage, lax skin and wrinkles. … Ideal for improving skin tone and texture where this delicate area is prone to ageing.
Price £90/ 45 min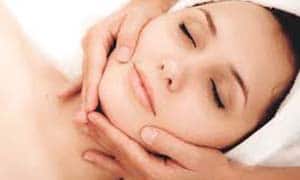 Enjoy a full cleanse and gentle exfoliation, followed by our ground-breaking COMCIT treatment, using simultaneous infusion of Cryo-Oxygen and a Hyaluronic serum that is packed with plant stem cells and delivered into the lower level of the skin through a closed-circuit blast of freezing cold oxygen.
Price £150/ 60 mins
COMCIT FROZEN FACIAL, NECK & décolletage

Enjoy a full cleanse and gentle exfoliation, followed by our ground-breaking COMCIT treatment, using Cryo Oxygen and Micro Rollers to infuse the skin with a potent Infusion, tailored to tackle your skins concerns and stimulate collagen production.
Price £190/ 90 min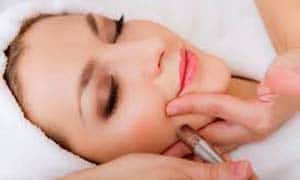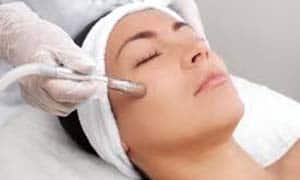 MICRODERM + OXYGEN + REPAIRING MASK COMCIT

Multi- action with Cryo Therapy, Oxygen, Microchannelling and Skin Infusion work simultaneously, and in harmony, to encourage your skin to naturally repair itself by increasing Collagen production. We then apply a face mask to suit your skin type to boost hydration, firming and lifting your skin with an instant firming and plumping effect.
Price £80/ 60 min
Oxygen
Price £10/10 mins

Vitage Light Fusion
Price £30/15 mins

Crystal Clear Microdermabrasion
Price £40/15 mins

Extractions
Price £20/15 mins